One Piece Action Figures
After 20 exhilarating years captivating manga and anime enthusiasts, 'One Piece' sets sail into the live-action realm, on August 31st! Witness the Straw Hat Pirates like never before, embarking on new adventures and navigating treacherous waters. Fans and newcomers alike, now's your chance to gear up for the voyage! Dive into Haiku POP online store and discover an ocean of exclusive 'One Piece' merchandise. Don't miss the tide
Shop for the One Piece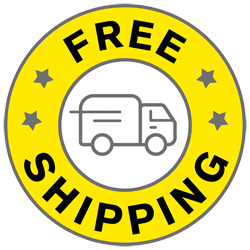 Earn Free Shipping
Experience the lightning-quick and cost-free delivery frenzy when your Haiku POP purchase surpasses $99.00, unleashing swift shipping magic across the vast expanse of the Continental USA!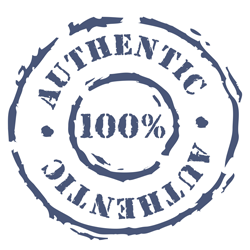 Authentic Merchandise
We guarantee the authenticity of all our offerings, ensuring that they come directly from the manufacturers or are supplied by licensed distributors. We empathize with the frustrations associated with receiving counterfeit goods, and we stand firmly against such practices.
Haiku POP Peeps
Prepare for liftoff! We're a dynamic coalition of geeks, misfits, trendsetters, style enthusiasts, and jesters, joining forces to transform your universe with our epic collection of eclectic treasures! We carry a wide variety of "Loves" from Anime Merch to TCG Trading Card Games, Board Games, Fandom clothing accessory styles, and even traditional bling and body jewelry.
Our products