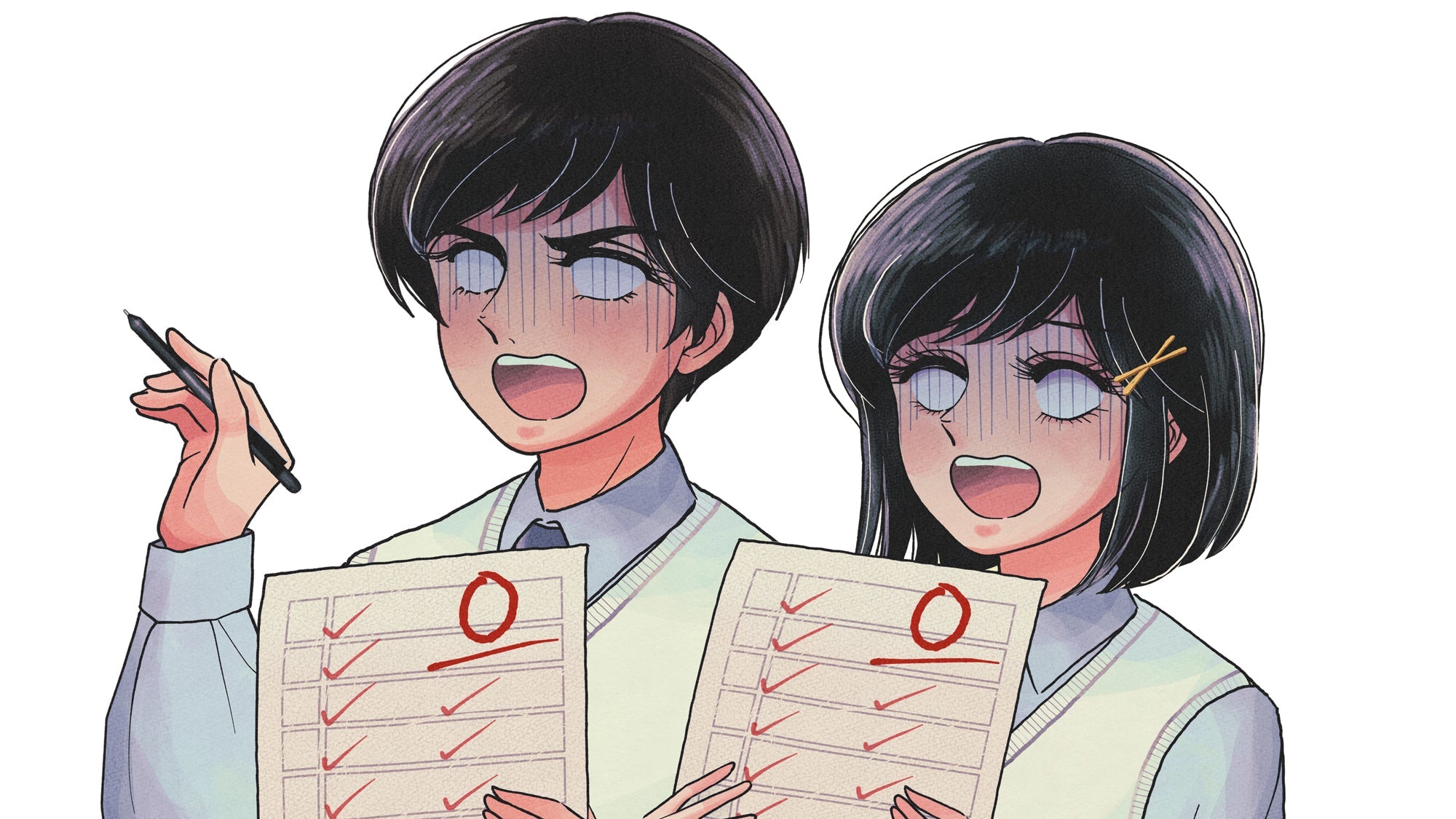 The term "Baka," prevalent in anime, goes beyond its literal translation of "fool" or "idiot." While often heard in playful jest or annoyance in anime scenes, its roots are deep-seated in Japanese culture. The word's origin, potentially from kanji characters signifying a mix-up between a horse and deer, suggests an association with making a blunder. Over time, "Baka" has seen shifts in its connotations, from genuine insults to affectionate utterances. Beyond a mere term, for anime enthusiasts, "Baka" offers a gateway into cultural nuances and the rich history of Japanese expression.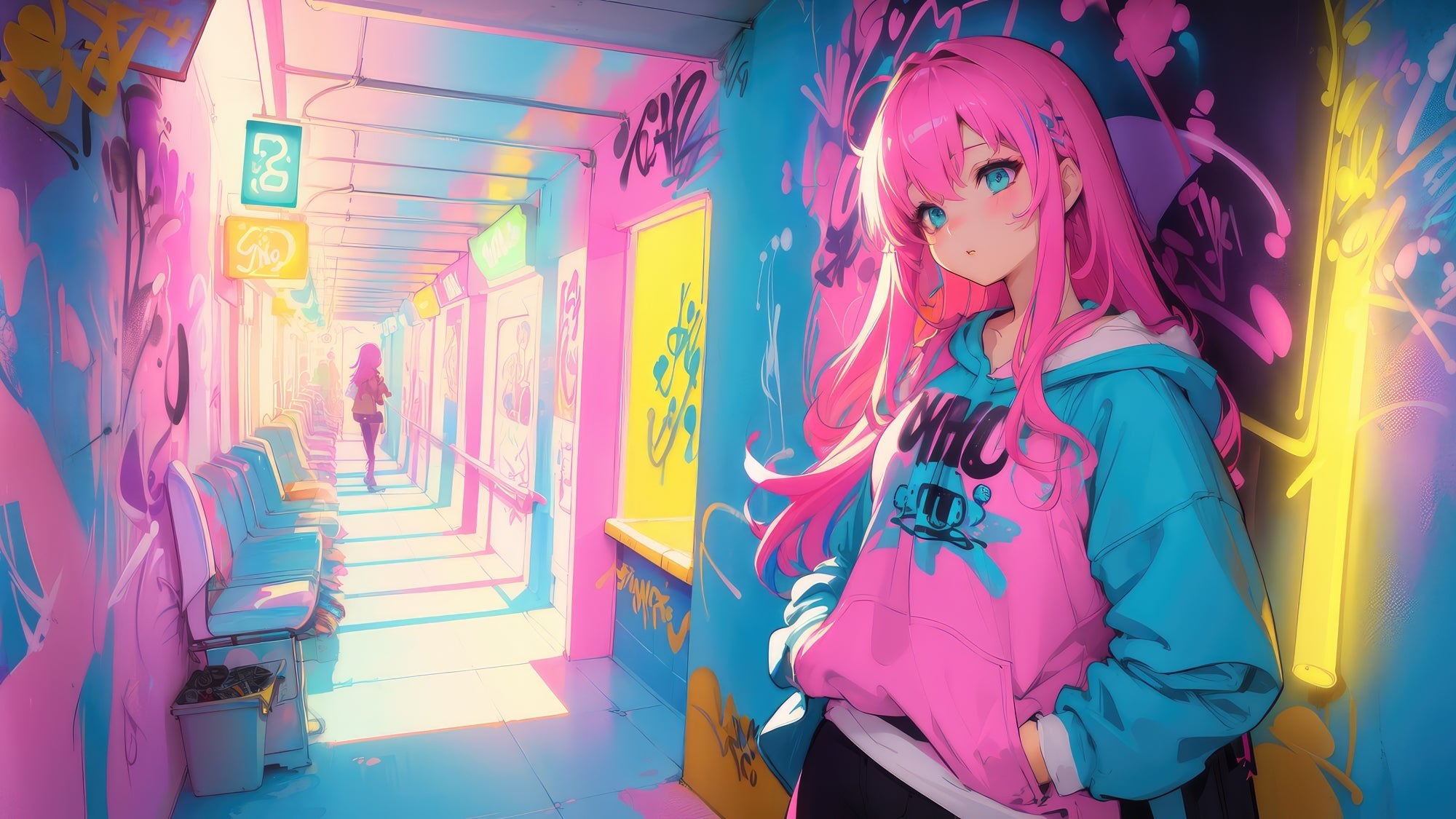 Anime, originating from the word "animation", is Japan's distinct contribution to the world of animation, characterized by vivid art, diverse characters, and rich themes. Globally, it's seen as a Japanese animation style, but in Japan, "anime" can denote any animation. With roots in traditional art, it's continually innovating with technology. Often influenced by manga or video games, anime's intricate narratives captivate audiences worldwide, making it a global cultural phenomenon.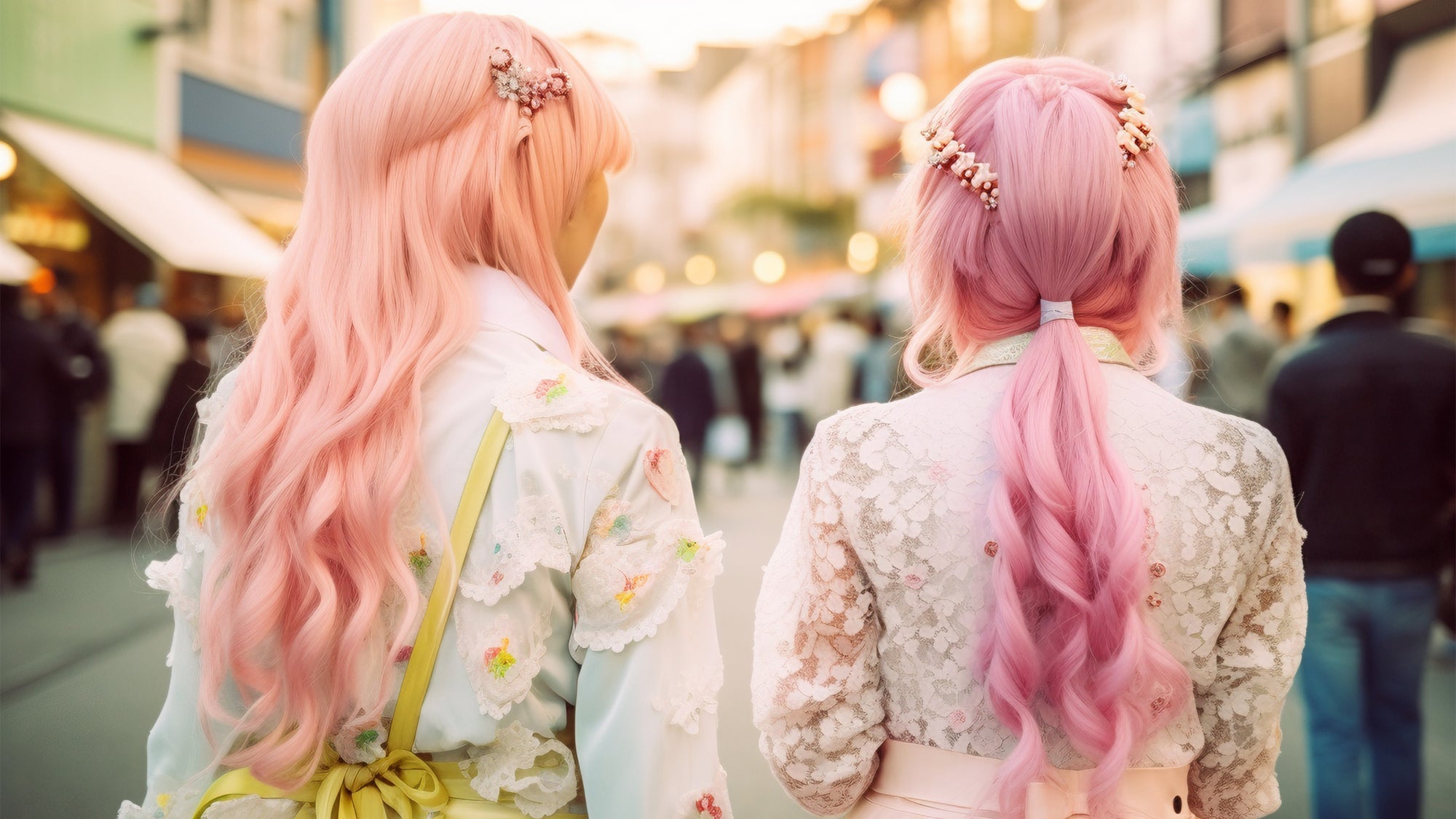 Dive into the vibrant world of otaku culture, an emblem of passion for Japanese pop culture. Originating in Japan, the term 'otaku' encapsulates those engrossed in anime, manga, and beyond. While it began as a local phenomenon, it now resonates globally, breaking gender stereotypes with both men and women championing their unique otaku identities. As the cultural tapestry evolves, otaku continues to redefine the way the world perceives and consumes Japanese art and storytelling, promising an exciting future.