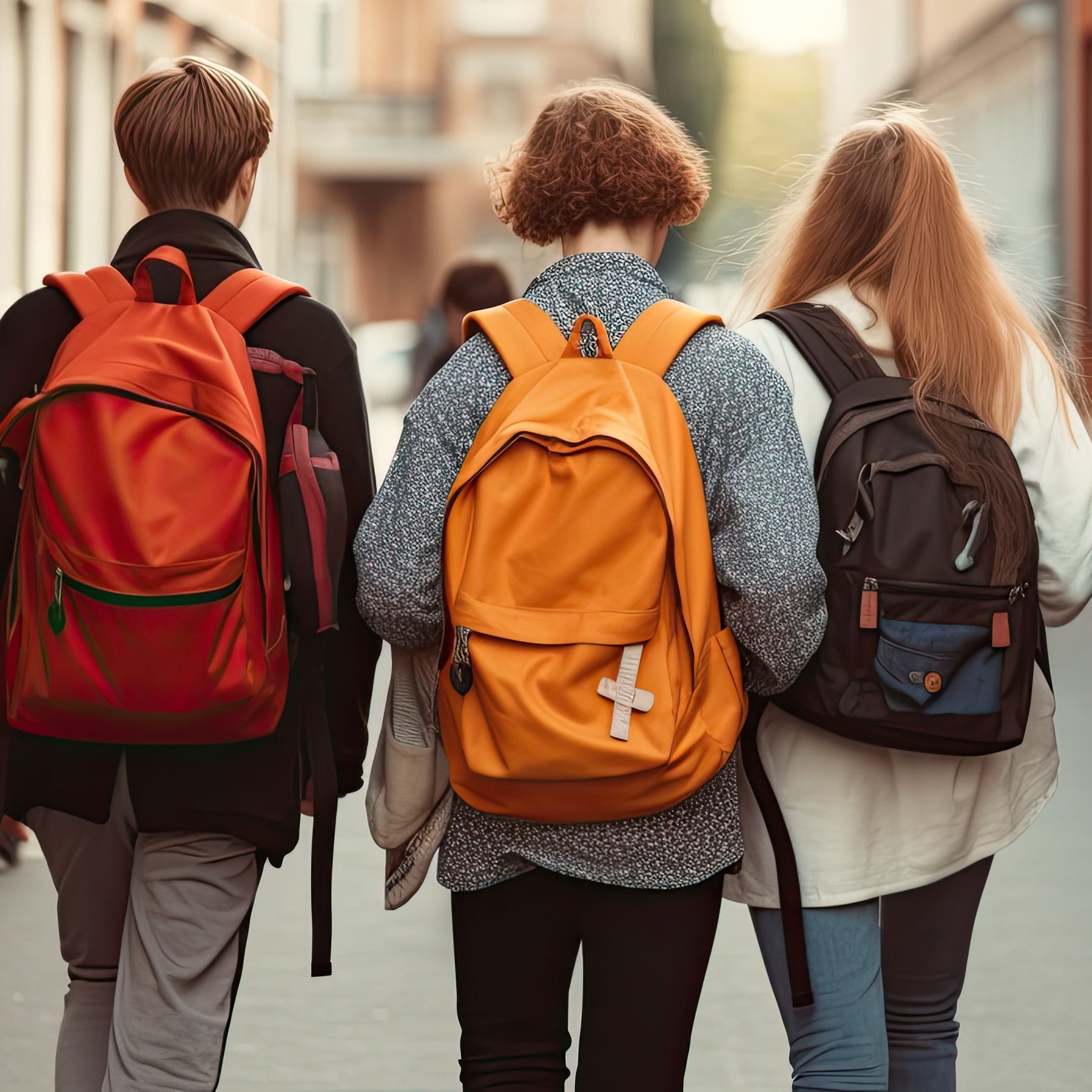 Welcome to Haiku POP, your go-to destination for unique and trendy backpacks for school and college. Say goodbye to boring backpacks and get ready to make a bold statement with our collection. We're here to bring the cool back to school with our pop-culture-approved backpacks that are guaranteed to satisfy your fandom cravings.
Our Backpack collection is a carefully curated selection that stands out from the rest. It adds a dash of fandom. Whether you're an anime enthusiast, a Disney lover, a DC Comics fan, or a music maniac, we have the perfect school backpack waiting for you.
Explore our collection and discover must-have bags Disney Mickey & Friends  Backpack for die-hard Disney enthusiasts, or even the DC Comics for those seeking a superhero-inspired backpack. If pop-culture vibes aren't your thing, don't worry! We also offer a range of bags in your favorite colors, patterns, and designs.
Don't wait for the next school year to roll around. Grab the ultimate school backpack from our Hot Topic collection and get ready for an amazing year of academia and fandom. With Haiku POP, you can express your unique style while carrying everything you need in a backpack that's as stylish as it is functional. Shop now and make a statement with the coolest backpacks around!