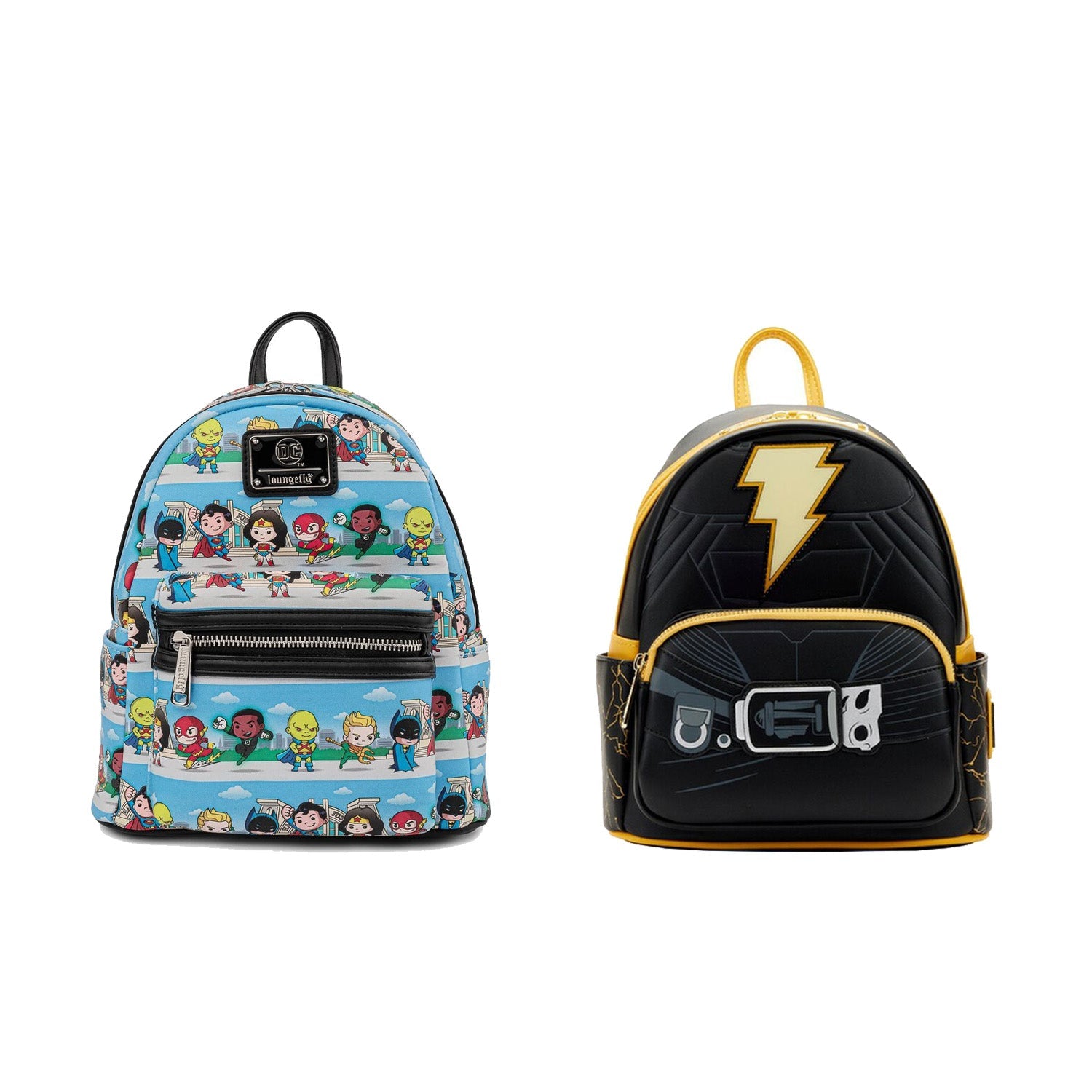 The DC Universe (DCU) is an innovative American media franchise and shared universe that is centered around characters from the revered DC Comics. Spearheaded by James Gunn and Peter Safran, who serve as co-chairmen and co-CEOs of DC Studios, the DCU is a soft reboot of the DC Extended Universe (DCEU). The DCU has breathed new life into the franchise by maintaining a unified continuity and storyline across live-action films, television, animation, and video games, with a blend of both popular and lesser-known characters. For adaptations that diverge from this continuity, they are categorized under "DC Elseworlds."
Following the merger of Discovery, Inc. and WarnerMedia into Warner Bros. Discovery, the vision to reinvigorate the DC brand emerged under CEO David Zaslav. Gunn and Safran were appointed to helm DC Studios in November 2022 after contributing to various DCEU projects, including the critically acclaimed film "The Suicide Squad" and its spin-off series "Peacemaker." They, along with a team of writers, dedicated several months to meticulously crafting an overarching narrative for the revamped DC continuity. A fundamental aspect of their approach was prioritizing the quality of storytelling over adhering to rigid release schedules.
The DCU is structured in chapters, with the first chapter titled "Gods and Monsters." It commences in 2024 with the animated series "Creature Commandos." However, Gunn and Safran regard the chapter's maiden film, "Superman: Legacy" (set to release in 2025), as the true inauguration of the DCU. In light of this exhilarating renaissance, Haiku POP, the retailer synonymous with pop culture merchandise, has unveiled an enthralling collection of DCU-themed products. This collection spans action figures, posters, apparel, and much more, enabling fans to indulge in the captivating world of the DC Universe and integrate a part of its magic into their lives.