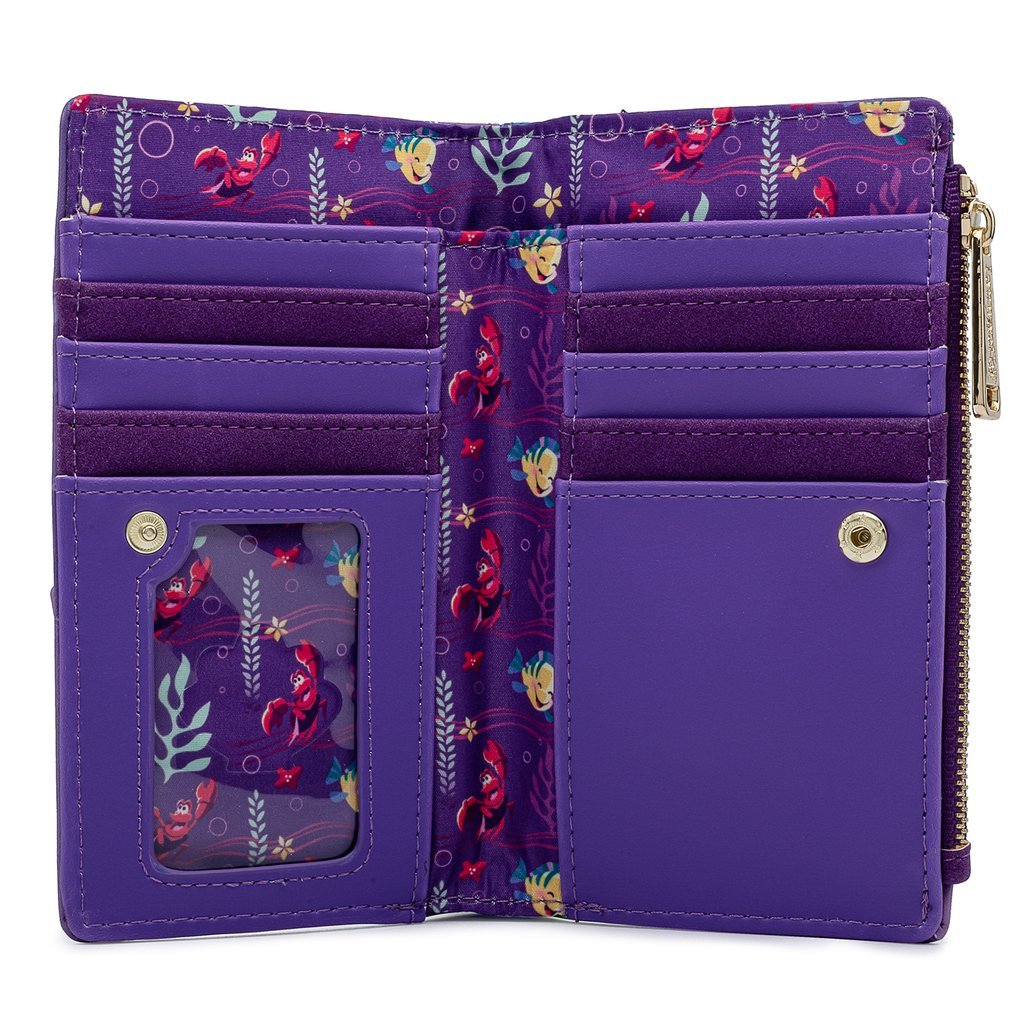 Welcome to the eclectic world of Haiku POP, where utility meets the universe of nerdy, geeky, and downright trendy. As you navigate the financial intricacies of life, why settle for mundane when you can carry a piece of your passion in your pocket?
Dynamic Range: Whether you're a horror aficionado, an anime enthusiast, a manga maven, or a movie buff, our collection has been curated keeping your unique tastes in mind. Dive deep and discover designs that resonate with your inner geek.
Wallets: Crafted for durability and style, our wallets are not just about holding cash and cards. They're about making a statement. Whether it's an iconic anime character or a spine-chilling horror motif, every wallet tells a story.
Money Clips: For those who prefer a sleeker approach, our money clips offer a blend of function and fandom. Carry your currency with a hint of your favorite manga or movie, ensuring your essentials reflect your essence.
With Haiku POP, you're not just buying a wallet or money clip; you're investing in a conversation starter, a piece of pop culture that fits snugly in your hand. So, gear up to flaunt your fandom with every purchase, every transaction, every moment. Let your pocket narrate your passions.