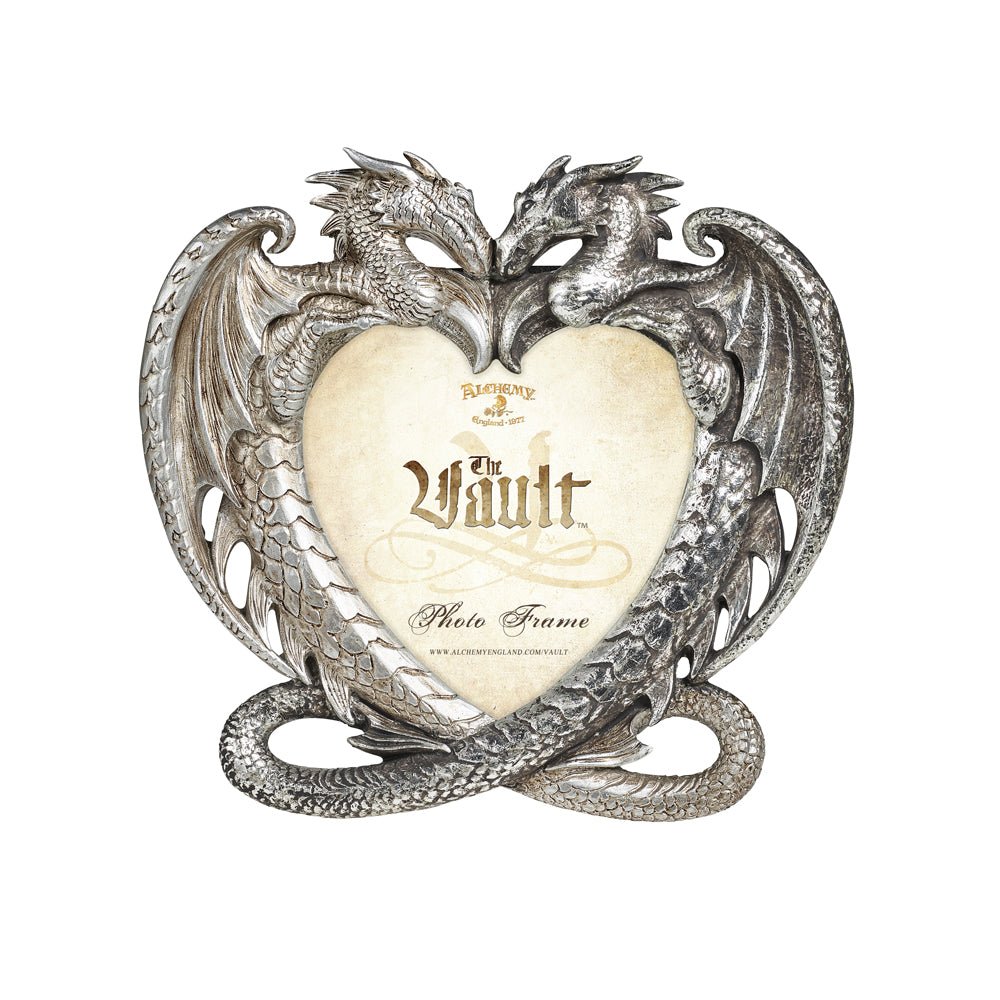 Personal Photo Frames at Haiku POP: Memories Framed in Style. Capture moments and encapsulate memories with Haiku POP's eclectic range of personal photo frames. Photos do more than just depict a scene – they evoke emotions, trigger nostalgia, and weave stories. They deserve a frame that complements their essence and value. At Haiku POP, we understand this sentiment, presenting you with an assortment of frames that cater to every personality and decor style.
From grand, statement-making large frames to the understated elegance of medium-sized ones, our collection ensures that every memory finds its perfect home. Whether you're a lover of the mysteriously beautiful gothic style, are charmed by the raw appeal of rustic designs, find solace in the sleek lines of metal, or wish to delve deep into frames that encapsulate dark emotions, we've got you covered.

Choose These Picture Frames
Variety in Size: Whether it's a grand portrait or a quaint snap, our range of large to medium frames accommodates all.
Diverse Styles: Gothic, rustic, metal, or dark emotion - find a style that resonates with your aesthetic.

Quality Craftsmanship: Every frame is crafted with care, ensuring your memories are encased securely and stylishly.

Unique Designs: Stand out from the mundane. Our designs promise a fresh, unique perspective on traditional framing.

Perfect for Gifting: Celebrate special occasions by gifting a frame that's as precious as the memories it will hold.

So, frame your cherished moments with our personal photo frames and let your walls tell your story with grace and character, only at Haiku POP.