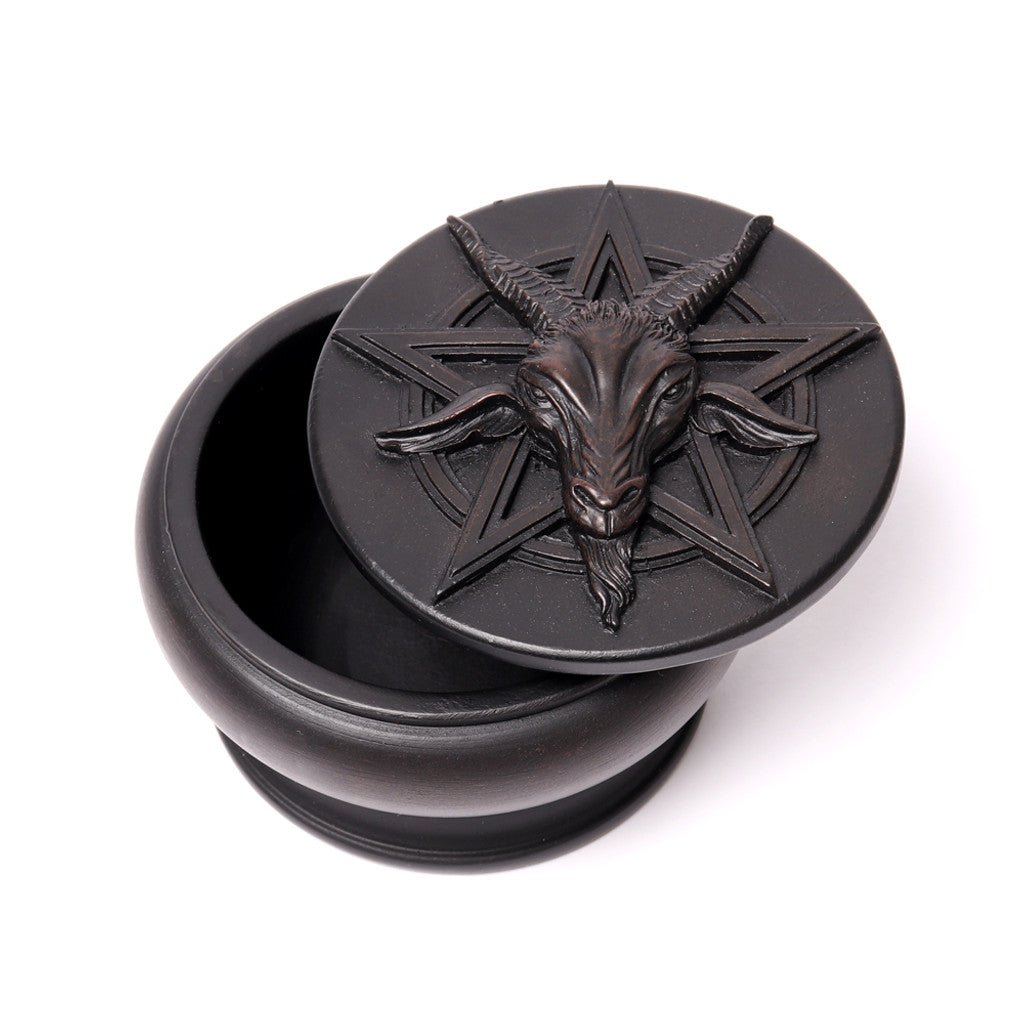 Dive into the enchanting world of Haiku POP's exquisite collection of jewelry boxes, trinket boxes, personal carrier boxes, and keepsake boxes. Our diverse assortment caters to various needs, from safekeeping precious heirlooms and organizing daily wear jewelry, to storing personal trinkets that carry sentimental value. Our array of bijou boxes and cases seamlessly blend functionality with aesthetics, ensuring your adornments are stored in style.
Each piece in our collection is carefully crafted to serve as a beautiful container for your cherished belongings. Our jewelry boxes function as a haven for your gems, their elegant design enhancing the beauty of your adornments. The keepsake boxes, while efficiently storing your treasures, double as attractive ornament chests, their unique design a testament to your refined taste.
Our jewelry cases and trinket boxes aren't confined to traditional designs. For the contemporary jewelry box enthusiast, we offer modern bijouterie holders that capture the essence of today's trends. These versatile accessory holders offer an efficient organization system, effortlessly accommodating different types of jewelry, from earrings and necklaces to bracelets and rings.
Haiku POP is your one-stop destination for all things beautiful. Our collection of jewelry and trinket boxes promises not just storage but a stylish addition to your dressing table or vanity. Whether you're looking to treat yourself or searching for the perfect gift for a loved one, our jewelry boxes offer an unmatched blend of style, quality, and practicality. So, step into our store, and let your jewels and trinkets find a home as unique as they are!