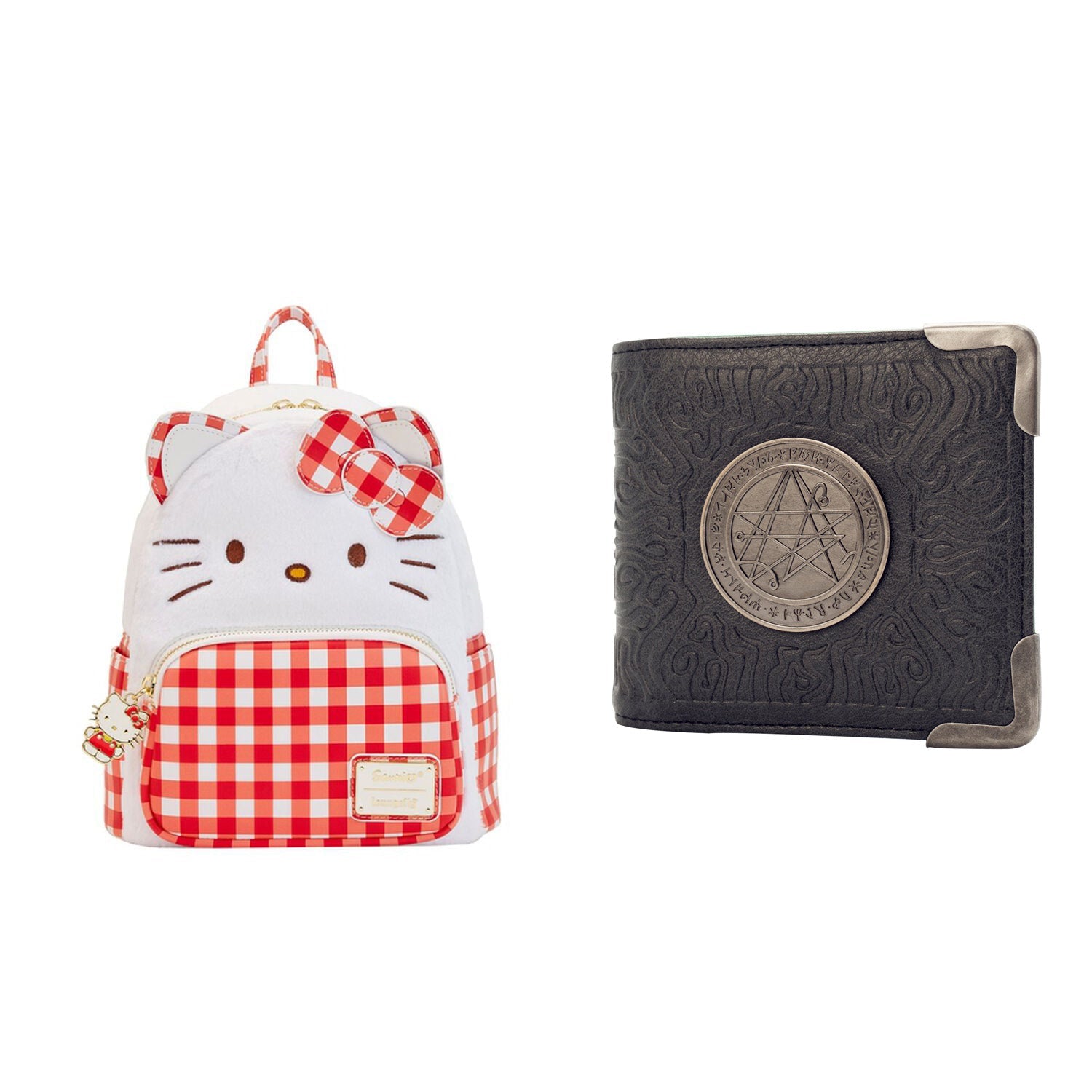 Get ready to unleash your inner Fandom and nerd while expressing your unique style with Haiku POP! We are your ultimate destination for the top fun and nerdy clothing and accessory items, specially curated for all people from all walks of life, like you. No matter your size or style, we've got you covered with our wide range of apparel collections. 
Step into our world and discover a treasure trove of clothing and accessories that celebrate your favorite fandoms. From iconic superheroes to beloved anime characters, we have the coolest graphic tees, hoodies, and dresses that let you wear your passions proudly. Our collection is designed to make a statement and turn heads wherever you go.
But we don't stop at clothing. At Haiku POP, we believe that accessories are the key to completing your look. That's why we offer an extensive selection of bags, wallets, hats, beanies, and more. Carry your essentials in style with our nerdy-themed backpacks and shoulder bags, keep your cash safe in our geek-chic wallets, and top off your outfit with our trendy hats and beanies.
Express your love for all things nerdy and embrace your individuality with Haiku POP. With our exciting and diverse range of clothing and accessories, you can create the ultimate teenage wardrobe that reflects your passions and showcases your unique style. Shop now and let your inner nerd shine!