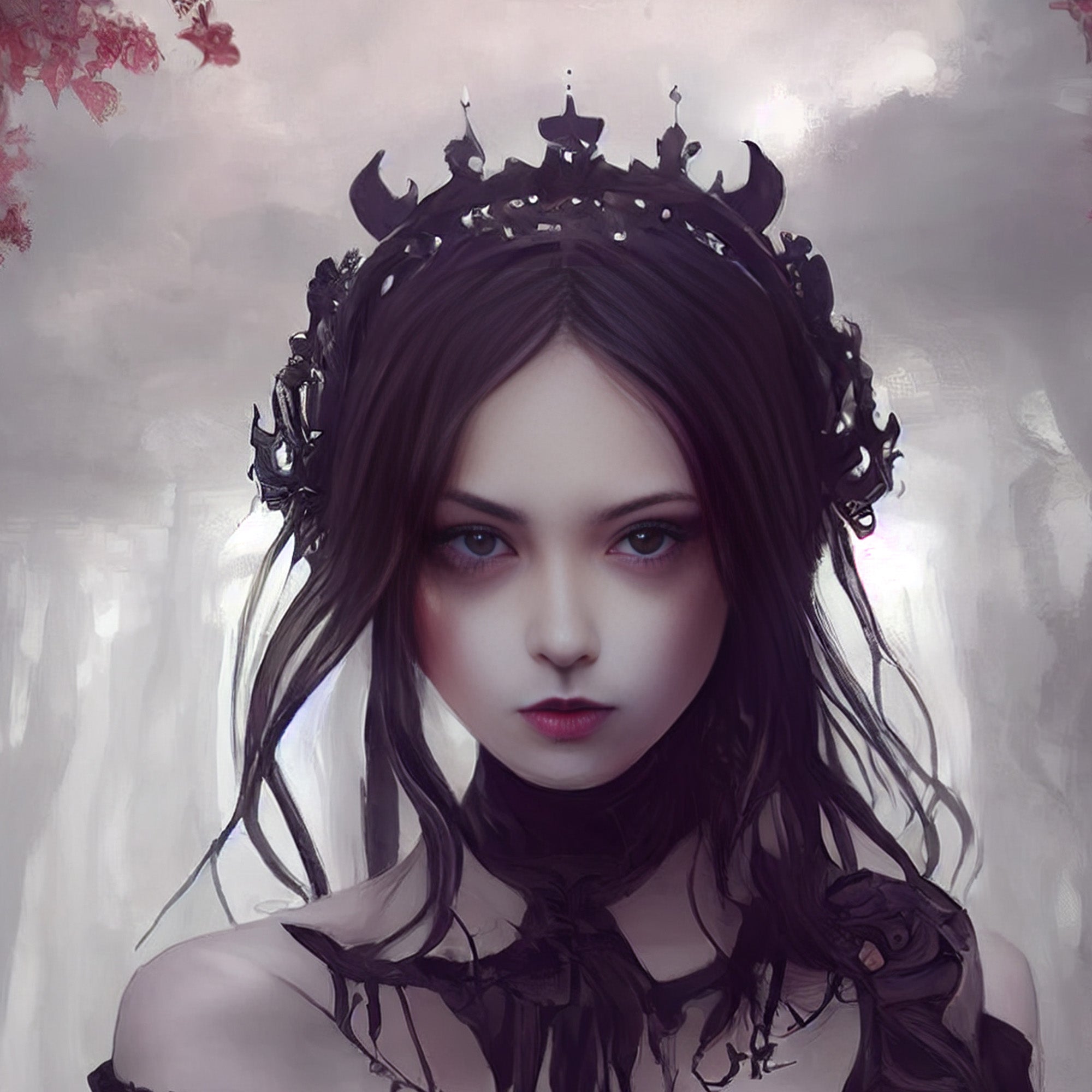 In the heart of darkness lies a style that transcends time, weaving tales of mystery, allure, and timeless beauty. Gothic fashion, with its intricate details and profound symbolism, has always enchanted souls that lean towards the profound and the unique. Embracing this ethos, Haiku POP emerges as a beacon, illuminating the finest in gothic fashion and craftsmanship.
Exceptional Quality Meets Ethereal Beauty
We believe that true beauty is reflected not just in design but in the materials chosen and the hands that craft them. At Haiku POP, we take immense pride in ensuring that every product is made from top-notch materials. Our commitment to quality ensures that each item isn't just a fleeting fashion statement but a long-lasting testament to superior craftsmanship and enduring style.
Dive into the world of Haiku POP, where gothic style meets unparalleled elegance. As the ultimate haven for lovers of the dark aesthetic, we celebrate the deep and mysterious, weaving tales of magic and allure with each piece in our collection.
Gothic Fashions Galore: Our fashion-forward collection captures the essence of gothic charm, offering statement pieces that are both timeless and trendy.
Exquisite Accessories: Adorn yourself with our handpicked range of gothic accessories. From enchanting Rings, Necklaces, and Bracelets to mesmerizing Earrings, we've curated an ensemble that resonates with the dark soul.

Beyond the Usual: Venture beyond the traditional with our selection of Boxes and Trinkets, each echoing stories of gothic grandeur and intrigue.

Endless Exploration: And that's not all! Dive deeper into our treasure trove, and you'll find much, much more to captivate your dark and daring side.

With Haiku POP, every day is an opportunity to drape yourself in the enigma of gothic fashion. Embrace the shadow, cherish the details, and let your style speak volumes.
Unearth the mystique of gothic fashion with Haiku POP. Where every piece is not just a product, but a poetic expression.