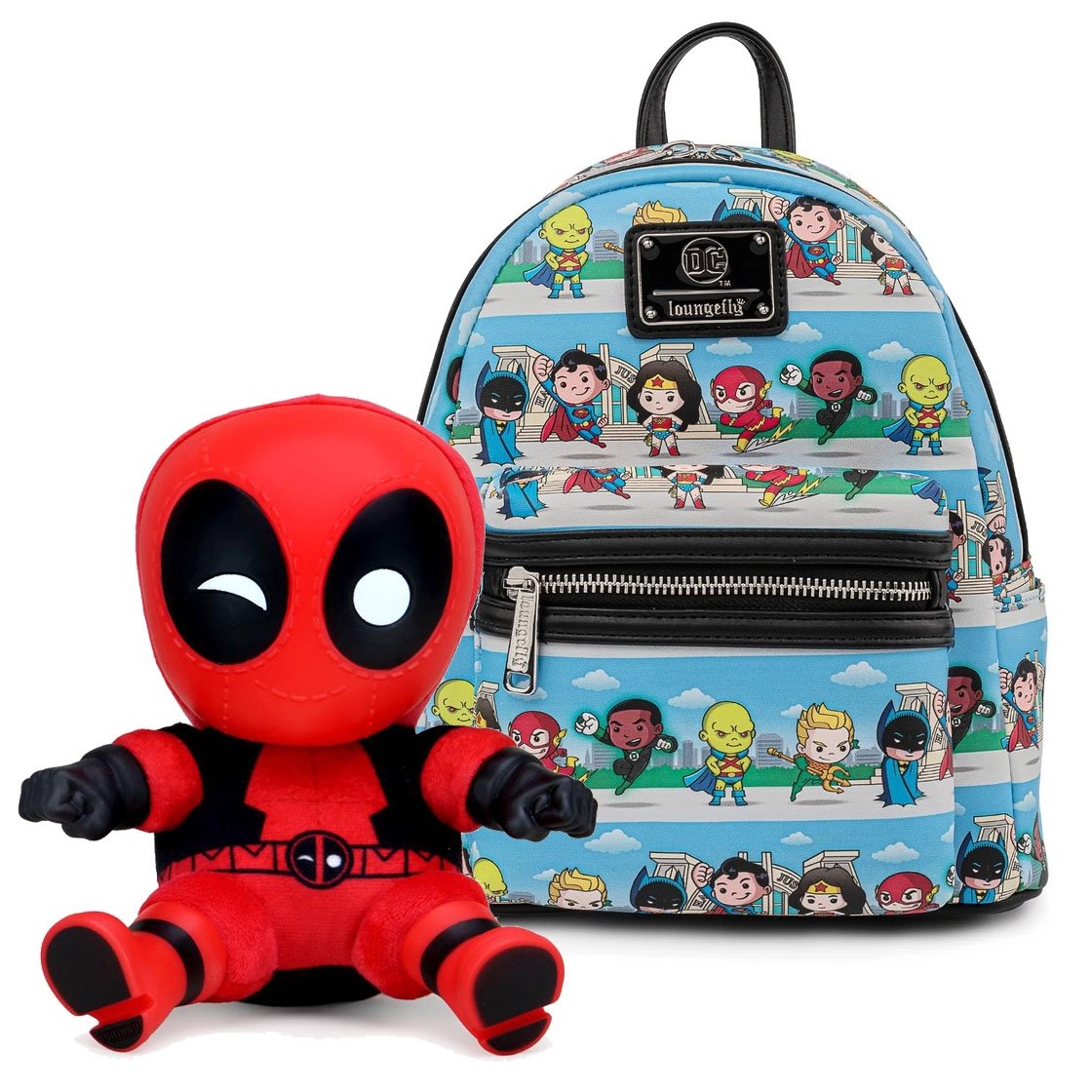 Welcome to the vibrant world of comic book universes! Immerse yourself in the thrilling narratives and iconic characters of Marvel MCU, DC Universe, Dark Horse, and more. At our online store, we celebrate the magic of these beloved comic book universes by offering a wide range of products that capture their essence. 
Discover a treasure trove of comics, graphic novels, action figures, collectibles, and merchandise that transport you to the epic worlds of Marvel MCU, where you can join forces with the Avengers, Guardians of the Galaxy, and other legendary heroes. Dive into the dynamic DC Universe and witness the adventures of Superman, Batman, Wonder Woman, and a multitude of other iconic characters. Explore the rich storytelling of Dark Horse, with its captivating titles like Hellboy, The Umbrella Academy, and many more.
Whether you're a dedicated collector, an avid reader, or a casual fan, our collection of comic book universes has something for everyone. From the pages of Marvel MCU, DC Universe, Dark Horse, and beyond, we invite you to embark on an extraordinary journey. Shop now and let your imagination soar as you embrace the timeless tales and larger-than-life heroes of these remarkable comic book universes.