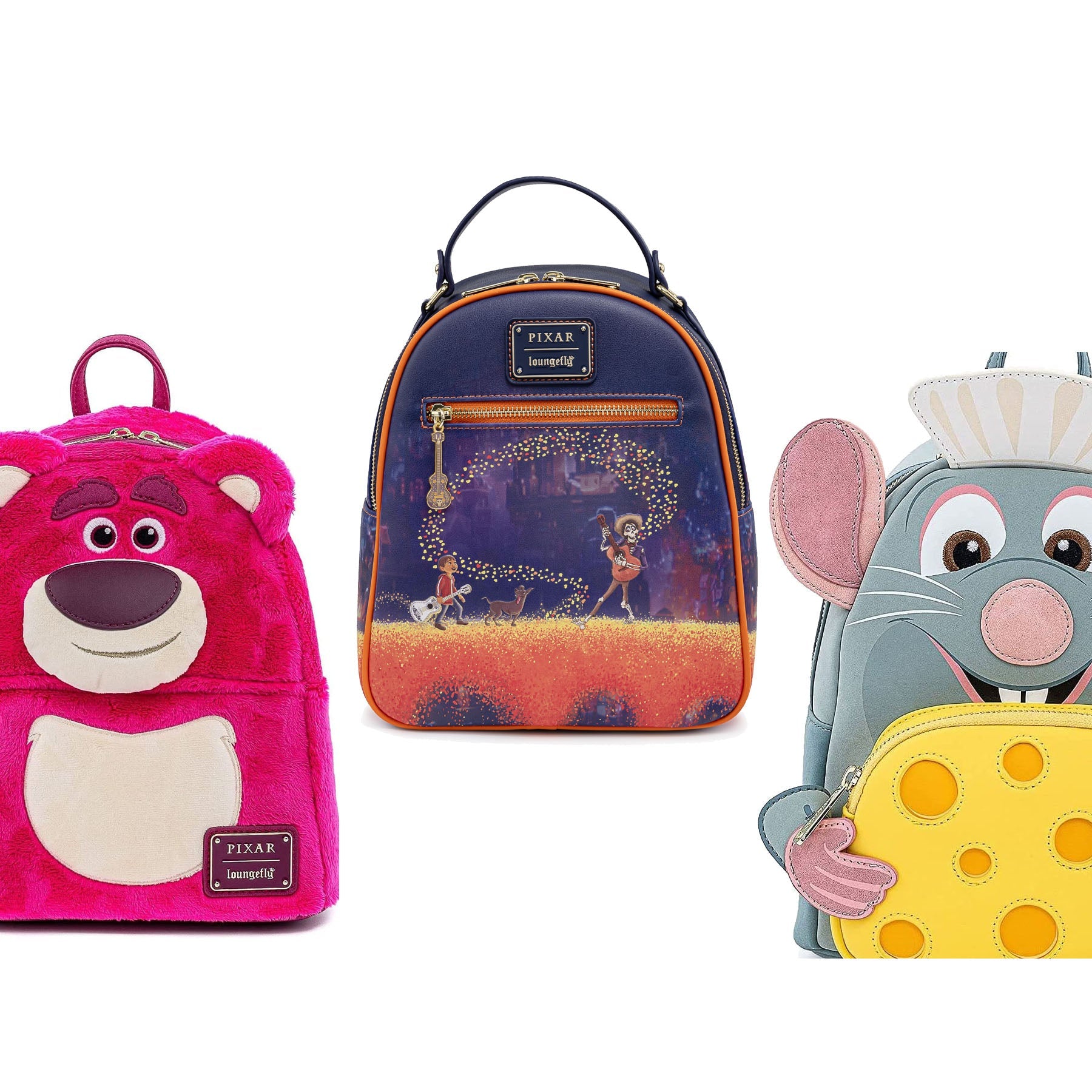 Are you a fan of the timeless, heart-warming Pixar films that have shaped our childhoods and continue to brighten our lives? If the answer is yes, then buckle up! It's time to venture beyond the silver screen with Haiku POP's exclusive Pixar Animation Studio merchandise line. We're here to transform your everyday into an adventure, featuring the best of Pixar's charm in an array of apparel, collectibles, and trendy accessories.
The collection opens up a treasure trove of delights, ranging from "A Bug's Life" to "Toy Story," "Inside Out," "Monsters Inc," and more. Haiku POP is your gateway to merchandise that not only encapsulates the love for these fantastic animated movies but also integrates them seamlessly into your daily lifestyle.
Let's start with our Pixar-themed apparel. Whether you're looking for T-shirts imprinted with the brave cowboy Woody or a hoodie featuring the lovable space ranger Buzz Lightyear, we've got you covered. These comfy, durable, and chic pieces offer you an opportunity to wear your fandom on your sleeve, quite literally. Who said fashion can't be fun?
If you're a collector, our Pixar collectibles are designed with precision and detail that bring your favorite characters to life. From beautifully crafted figurines to intricately detailed posters, our collectibles are a piece of Pixar history you can own. And, not to forget, they make an incredible addition to any Pixar fan's display cabinet or work desk!
Now, for the fashion-conscious Disney lovers who appreciate a bit of whimsy in their accessories, we have something special. Our range of Pixar-inspired mini-backpacks, clutch bags, and purses will make you the talk of the town. Designed with an artistic flair, these items beautifully capture the essence of Pixar's storytelling while adding a unique statement to your outfit. Who knew Flik or Heimlich from "A Bug's Life" could make such adorable bag designs?
Each of our Pixar merchandise items is an expression of the magic and joy Pixar films instill in us. They serve as a reminder of the adventures we've embarked on with these beloved characters, of the laughter they brought us, and of the valuable life lessons they taught.
At Haiku POP, we believe in creating products that echo the joy, wonder, and endless creativity that Pixar films bring to the world. With our merchandise, we invite you to celebrate Pixar Animation Studios' fantastic legacy in style, whether it's by wearing an adorable "Monsters Inc." shirt, toting around a "Toy Story" backpack, or displaying a precious "Inside Out" figurine on your mantle.
Your favorite Pixar animations are now more than just films. With Haiku POP's Pixar Animation Studio merchandise, they are memories you can wear, carry, and display. It's not just merchandise - it's a piece of the Pixar magic you can call your own.