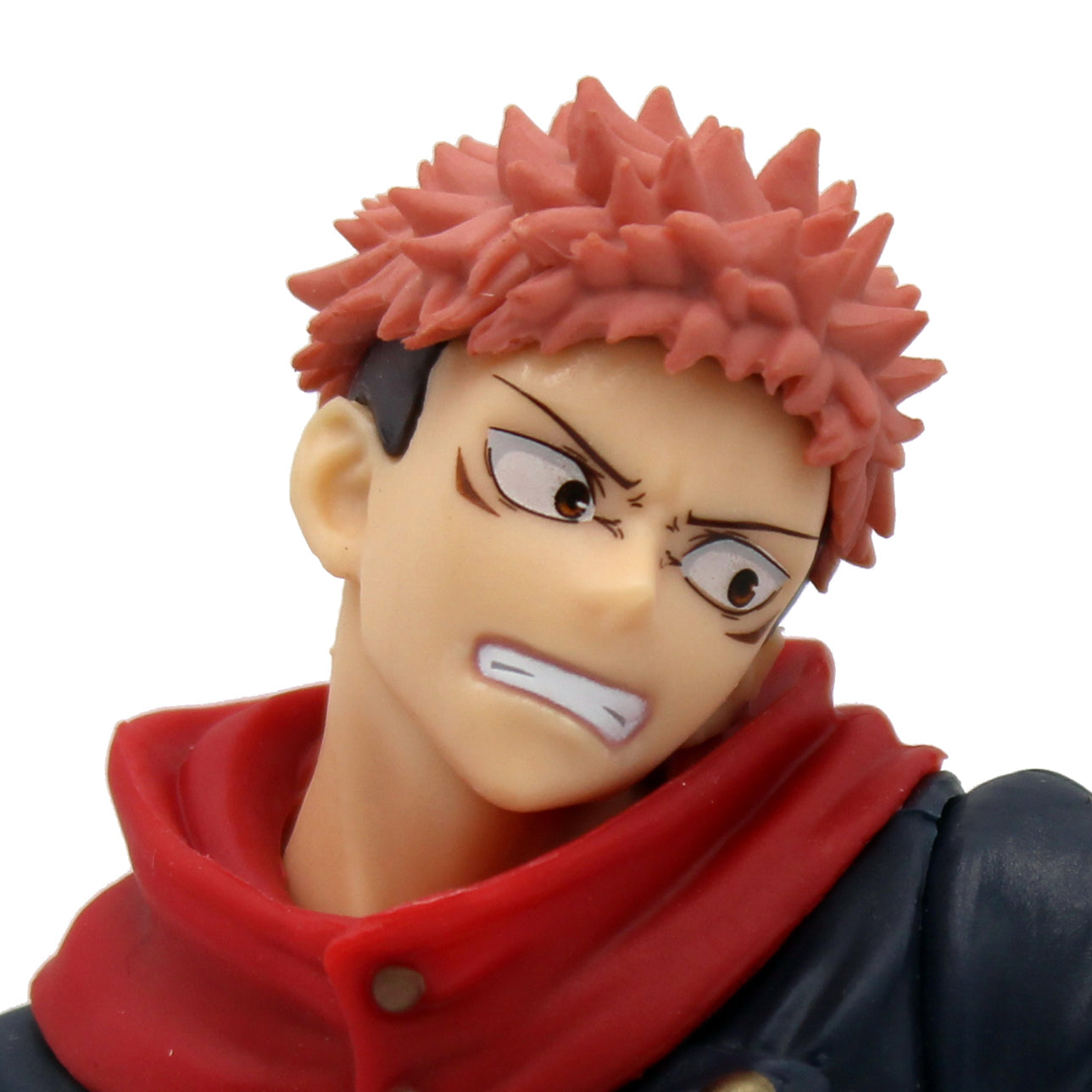 With their exquisite line of "Jujutsu Kaisen" figures, Haiku POP has once again demonstrated their exceptional ability to craft high-quality, detail-oriented anime figures. Each figure from the "Jujutsu Kaisen" collection mirrors the unique characteristics of the series' colorful ensemble of characters, from the fiery spirit of protagonist Yuji Itadori to the calm yet imposing presence of Satoru Gojo. These figures capture the compelling aesthetic of the anime series, bringing to life the dynamic energy, expressions, and distinctive costumes of each character. They serve as an excellent homage to Gege Akutami's beloved manga series turned popular anime, recreating its enthralling world in three-dimensional form.
Every figure in the "Jujutsu Kaisen" collection is a testament to Haiku POP's commitment to quality and authenticity. They faithfully depict the elaborate detail seen in the series, from the complex designs of the characters' outfits to the striking visual cues associated with their unique curse techniques. Each figure, meticulously crafted and painted, presents a dynamic pose that encapsulates the character's personality and role within the story. Available in various scales and featuring special editions, Haiku POP's "Jujutsu Kaisen" figures provide fans with a variety of options to celebrate their favorite characters and moments from the series. This collection is a must-have for any "Jujutsu Kaisen" fan who wishes to bring a piece of this thrilling world into their own.
Shop now! Most of our collectibles are limited.