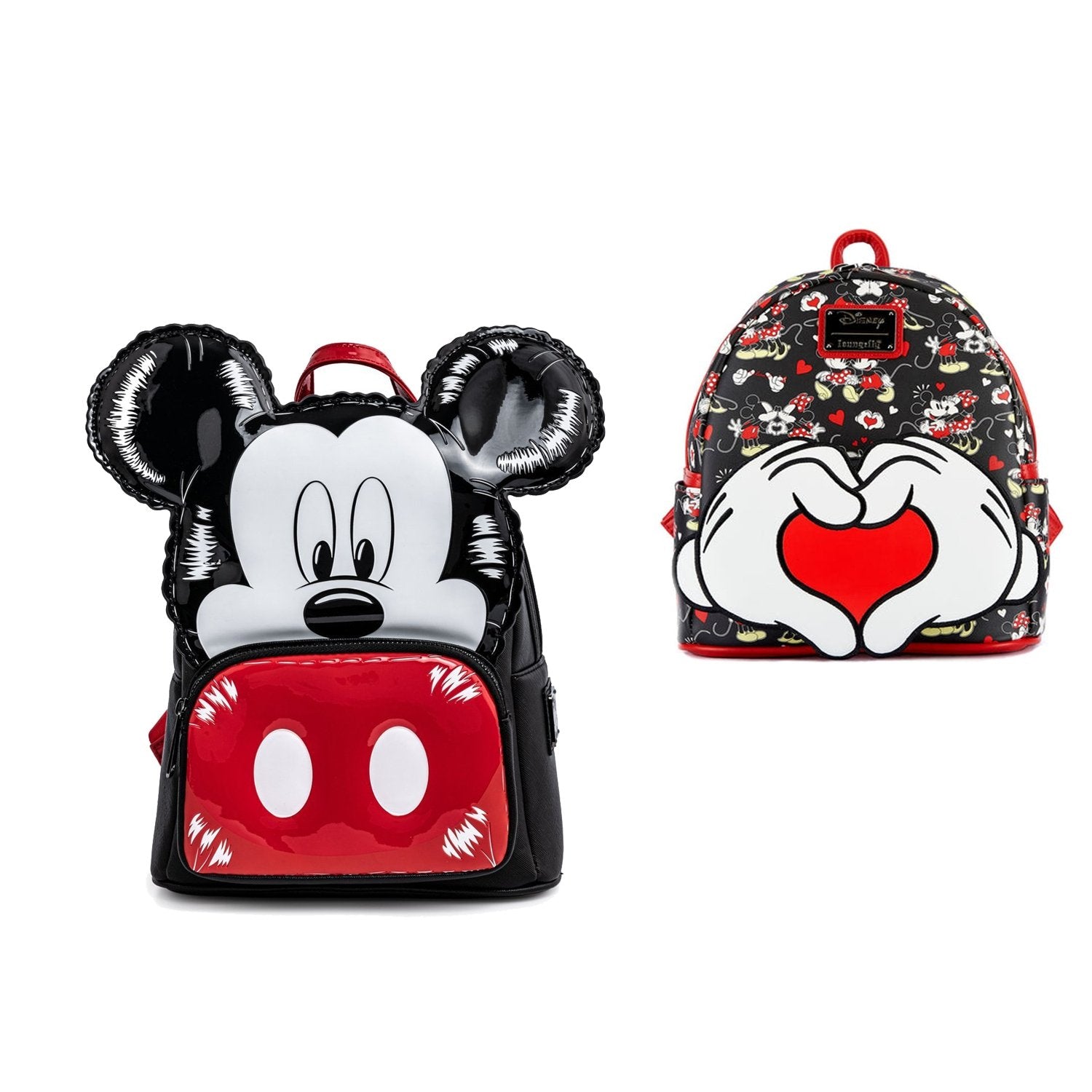 Embark on a magical journey with the world's most iconic duo - Mickey and Minnie Mouse! At Haiku POP, we invite you to discover a curated collection of enchanting Disney merchandise that will transport you straight into the heart of the Magic Kingdom. From Funko figures capturing the cheerful essence of Mickey and Minnie, to Loungefly bags and mini-backpacks featuring their timeless charm, our selection will delight Disney lovers and collector fans alike.
Each piece in our Mickey and Minnie collection has been carefully selected for its unique appeal. The bags and mini-backpacks from Loungefly combine functionality with delightful Disney-inspired designs, making them a perfect accessory for any occasion. The Funko figures, on the other hand, serve as charming mementos of the joy and magic that Mickey and Minnie have brought to fans of all ages over the decades.
Whether you're a dedicated Disney collector or a casual fan seeking to add a touch of magic to your daily life, our Mickey and Minnie Mouse collection has something for everyone. These iconic characters have transcended generations, becoming symbols of joy, friendship, and the magical world of Disney. Now, you too can bring home a piece of that magic.
Explore our Mickey and Minnie Mouse collection at Haiku POP and immerse yourself in the whimsical world of Disney. It's more than just merchandise, it's a celebration of the timeless charm and enchanting legacy of these beloved characters. Discover magic with Mickey and Minnie Mouse today!