Find us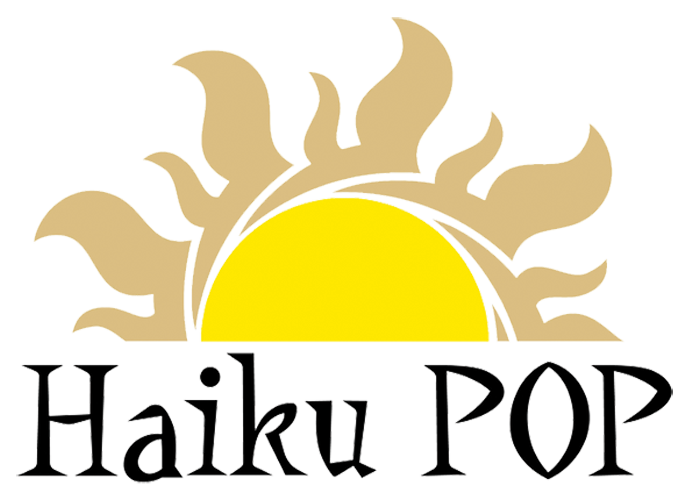 HaikuPOP
Riverside, CA 92506
323.607.2801

Sterling & Co. - Haiku POP
28 E. State Street.
Redlands, CA 92373
909.793.0181

The Back Stage - Haiku POP
Moreno Valley Mall
22500 Town Circle Street.
Suite 1200
Moreno Valley, CA 92553
951.656.5824
Contact Us
Welcome, Daring Trendsetter, to Haiku POP - The Ultimate Emporium of Anime, Pop Culture, Music Legends, and Gothic Elegance in Body Piercings!
Your quest for peerless quality has brought you to the Epicenter of Eclectic Extravagance! Here, at Haiku POP, we pledge to dazzle your senses with an awe-inspiring array of body piercings that are no less than works of art. Weave tales with spirited Anime figures, get groovy with Pop Culture novelty, embrace the aura of Music Legends, and cloak yourself in the timeless allure of Gothic styles! 
Need to converse with the Maestros behind the magic? Just send a messenger pigeon through our mystical 'Contact Us' portal and entrust us with your inquisitions. Our enchanting customer service wizards, adorned in their finest pop-culture gear, will journey through scrolls and spells to ensure that within 24 hours, a scroll with the wisdom you seek materializes in your inbox! 💌
But hold your dragons! We are time-travelers hailing from the Pacific Standard Time (PST) Zone, so please align your cosmic clocks to match our mystical time frame. Our custodians of cool are devoted to bestowing upon you the most sacred knowledge and wisdom regarding our treasure trove of Anime figures, Pop Culture novelties, Music Legend tributes, and Gothic grandeur in body piercings.
Let the odyssey begin at Haiku POP, where every piercing is an epic saga, and every customer is the hero of their own legend! 🌟