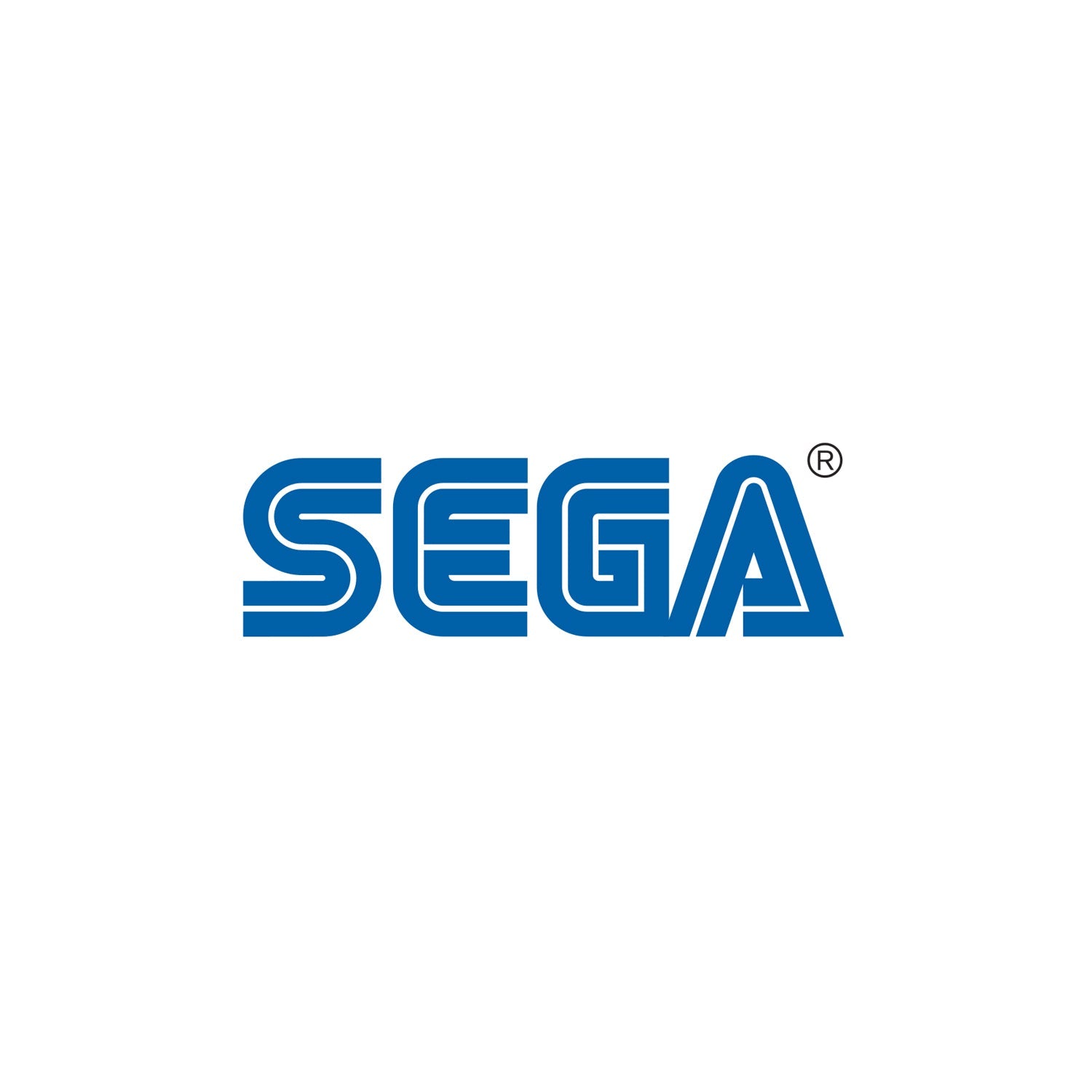 Embark on a journey with SEGA, a legendary name in the world of video games, anime, and creative media. Known for their unrivaled craftsmanship, Sega figures stand among the best collectibles in the industry. With a diverse selection spanning across numerous beloved franchises, from video games to anime saga's starting a a blue hedgehog collectors are granted an exciting opportunity to curate an exclusive collection of Sega anime figures.
Presenting a wide array of Sega merchandise. Explore enchanting series such as "Re:Zero Starting Life in Another World", "Demon Slayer", "Evangelion", "Saekano", and "Sword Art Online". These premium figures ares bound to spark enthusiasm in every collector, whether they're just starting out or are seasoned hobbyists.
Dive into the captivating world of Sega with Haiku POP today and uncover the exciting range of toys and collectibles that await. Discover the missing pieces to your collection, or start a brand new journey with SEGA. Immerse yourself in a world where the realms of gaming and anime coalesce into tangible, collectible art.