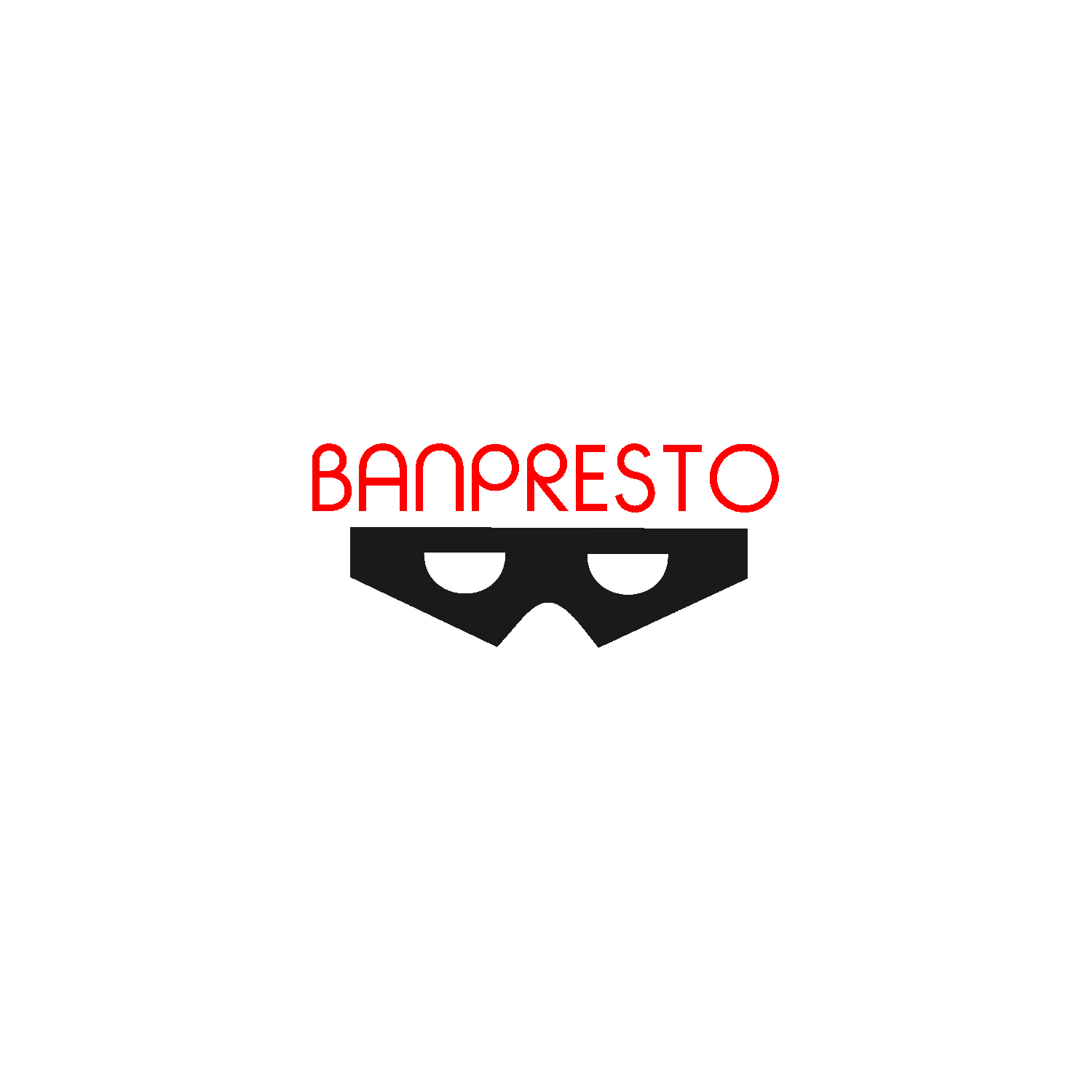 Step into the thrilling universe of Banpresto, a cornerstone in the world of video games and collectibles. Founded in 1977 by the visionary Japanese entrepreneur Yasushi Matsuda, Banpresto emerged from its humble beginnings as Hoei International, eventually overcoming significant challenges to become a part of the Bandai family in 1989. Today, it stands as an emblem of Bandai's vibrant arcade game division.
Banpresto carved its niche by focusing on games featuring licensed characters from popular franchises such as Ultraman and Gundam. The company's access to Bandai's rich library of renowned characters propelled it to become one of Japan's top game publishers in the 1990s.
With successful franchises under its belt, including Super Robot Wars, Compati Hero, Sailor Moon, Summon Night, and Another Century's Episode, Banpresto has firmly established its mark in the industry. The brand's influence extends beyond gaming, into the operation of amusement facilities across Japan, and the production of model kits, plush toys, and captivating UFO catcher prizes.
Banpresto's innovative approach has been instrumental in fueling the popularity of crossover video games and licensed characters for arcades, reshaping the gaming landscape. While the quality of its creative output has sometimes been a topic of debate, the impact and influence of Banpresto in the world of gaming and collectibles remain undeniable. Experience the Banpresto magic, where imagination takes flight and the realm of games and toys converge into unforgettable experiences.