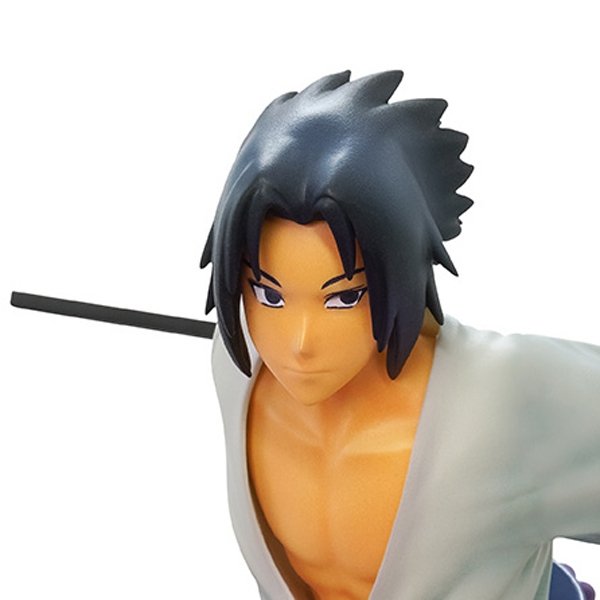 Welcome to the Fandoms Page of Haiku Pop, the one-stop-shop where passions meet products. We understand the thrill of representing your favorite universes, characters, and stories. That's why we've curated a variety of merchandise inspired by some of the most beloved genres and fandoms.
Our eclectic collection spans across Anime, Manga, Disney, Star Wars, gothic aesthetics, Japanese style, pop culture, and movie novelties. With top brands in our repertoire, we ensure that the merchandise you receive not only ignites your fandom flames but is also of exceptional quality.
Anime & Manga: From modern hits like Dragonball, My Hero Academia, Demon Slayer, Hunter x Hunter, and Jujutsu Kaisen to timeless classics like Yu Yu Hakusho and Grendizer, our collection caters to all Anime and Manga fans. Expect merchandise from esteemed manufacturers like Bandai and Banpresto.
Disney: Take a magical journey into the world of Mickey and Minnie Mouse, Donald Duck, Goofy, and other Disney classics. We stock merchandise inspired by timeless tales like Sleeping Beauty, Snow White, Mary Poppins, as well as modern masterpieces like Moana.
Pop Culture: Our store is brimming with memorabilia from cultural icons like The Wizard of Oz, Back to the Future, classic horror monsters, Hello Kitty, Moshi Merchandise, and favorite 80s cartoons like Scooby Doo and The Flintstones.
Star Wars & Movie Novelties: For the sci-fi enthusiasts and movie buffs, we offer an array of Star Wars merchandise and unique movie novelty items.
Gothic Aesthetics & Japanese Style: If you're drawn to the darker, romantic appeal of gothic aesthetics or the delicate harmony of Japanese style, we've got items just for you.
Our goal at Haiku Pop is not just to provide you with merchandise, but to create a space where fandoms can thrive and be celebrated. We are proud to carry products from licensed manufacturers such as Loungefly, Bandai, Abysse, and Banpresto, ensuring you receive items that are both authentic and high-quality.
Whether you're a casual fan or a die-hard collector, we hope you'll find something to love in our diverse collection. Dive into our world of fandoms today and let your fan flag fly high!