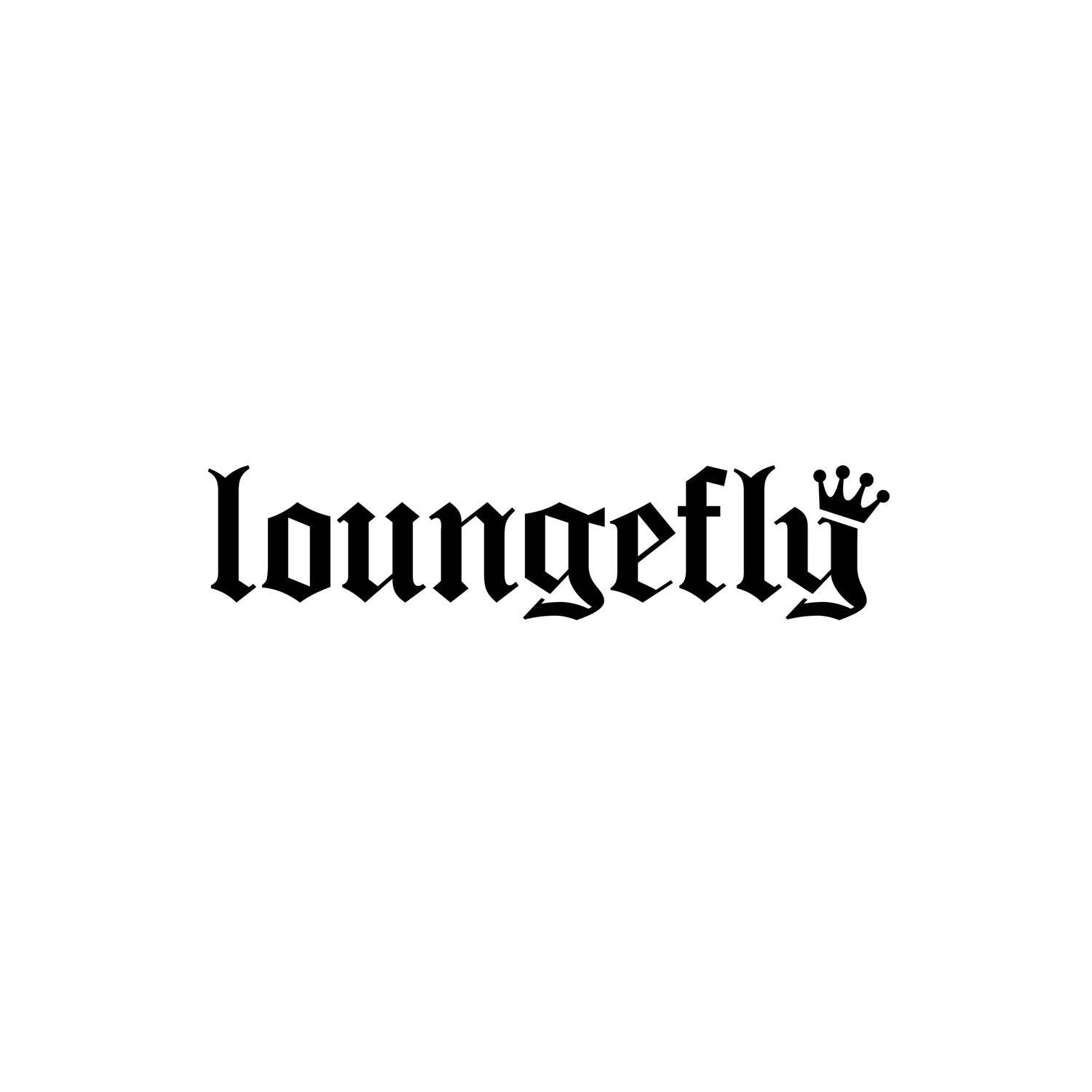 Immerse yourself in the vibrant universe of Loungefly, where every piece is a tribute to your favorite franchises! Unleash your passion for Disney, Marvel, and more with our stunning collection of licensed accessories, expertly designed to bring a dash of magic to your everyday look.
At Loungefly, we celebrate fandom as a unique style statement. Be it the enchanting realms of Disney, the heroic chronicles of Marvel, or the charm of franchises like Hello Kitty, Harry Potter, Pokemon, Star Wars, and Peanuts, we have the perfect accessory to represent your love.
Our mission is to bridge the gap between fans and their favorite universes. Whether you're a casual enthusiast or a dedicated collector, Loungefly provides innovative designs that let you carry a piece of your fandom wherever you go. Known widely for the brilliant Mini-Backpack that have taken the world by storm.
Renowned worldwide for our exceptional quality and creative designs, Loungefly has emerged as a leading name in fan-focused accessories. Proudly based in sunny Southern California, our products can be found adorning fans across the globe through specialty stores, boutiques, and online platforms.
Join the Loungefly family today and experience the thrill of showcasing your fandom with an unparalleled blend of style and flair! Embrace your passion, step into the world of Loungefly!