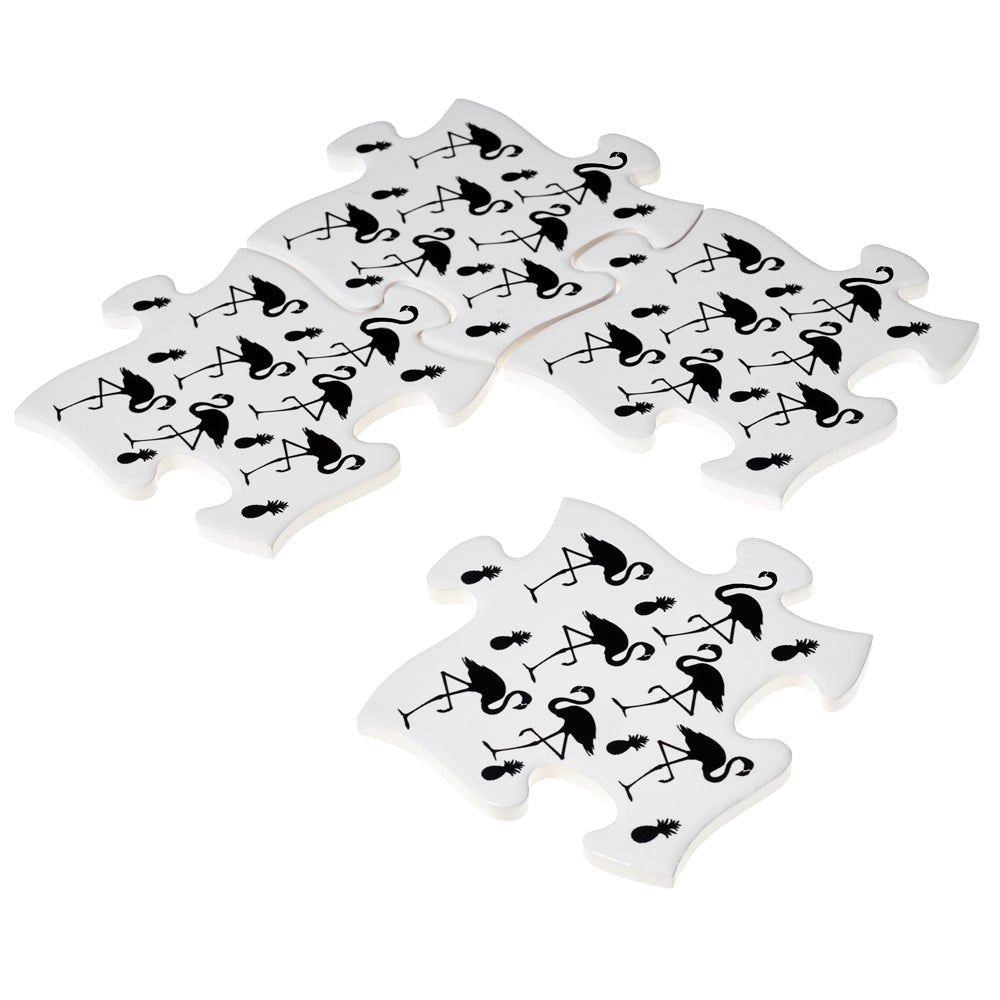 Alchemy of England Coasters: Where Gothic Aesthetics Meet Functionality. Elevate your drinkware experience with the uniquely crafted Alchemy of England Coasters. Seamlessly blending the intricate world of gothic design with everyday functionality, these coasters are more than just table protectors; they are conversation starters, transporting every user into a realm of dark elegance and artistic mastery.
At the core of these coasters lies the material choice. Carefully curated from fine china and robust ceramic, each coaster not only promises durability but also exudes an understated sophistication. The smooth surface of the china and ceramic ensures that every drink, whether a steaming cup of coffee or a chilled glass of wine, rests comfortably, protecting your table surfaces from unwanted stains and heat marks.
But it's truly the design that makes these coasters stand out. Embodying the essence of the Alchemy of England brand, each piece boasts stunning gothic motifs. From the ethereal silhouettes of ravens in flight to the hauntingly beautiful visages of mythical creatures, there's a design to captivate every gothic enthusiast. The deep, rich colors paired with intricate patterns and symbols craft a mesmerizing tableau, making each coaster not just a functional piece, but a miniature work of art.
Perfect for everyday use or special occasions, these coasters can elevate a simple drink into an experience. They're also an ideal gift for those who appreciate the darker, more romantic aesthetics in life. Imagine setting down your beverage on a beautifully rendered depiction of a moonlit night, or a medieval emblem, turning an ordinary act into a moment of reflection and appreciation for the gothic arts.
In conclusion, Alchemy of England's coaster collection is a testament to their unparalleled craftsmanship and dedication to the world of gothic design. Each coaster, while practical, is a portal to a world where design and functionality dance in dark harmony. Bring home these exquisite pieces and let every sip be surrounded by the magic of gothic grandeur.