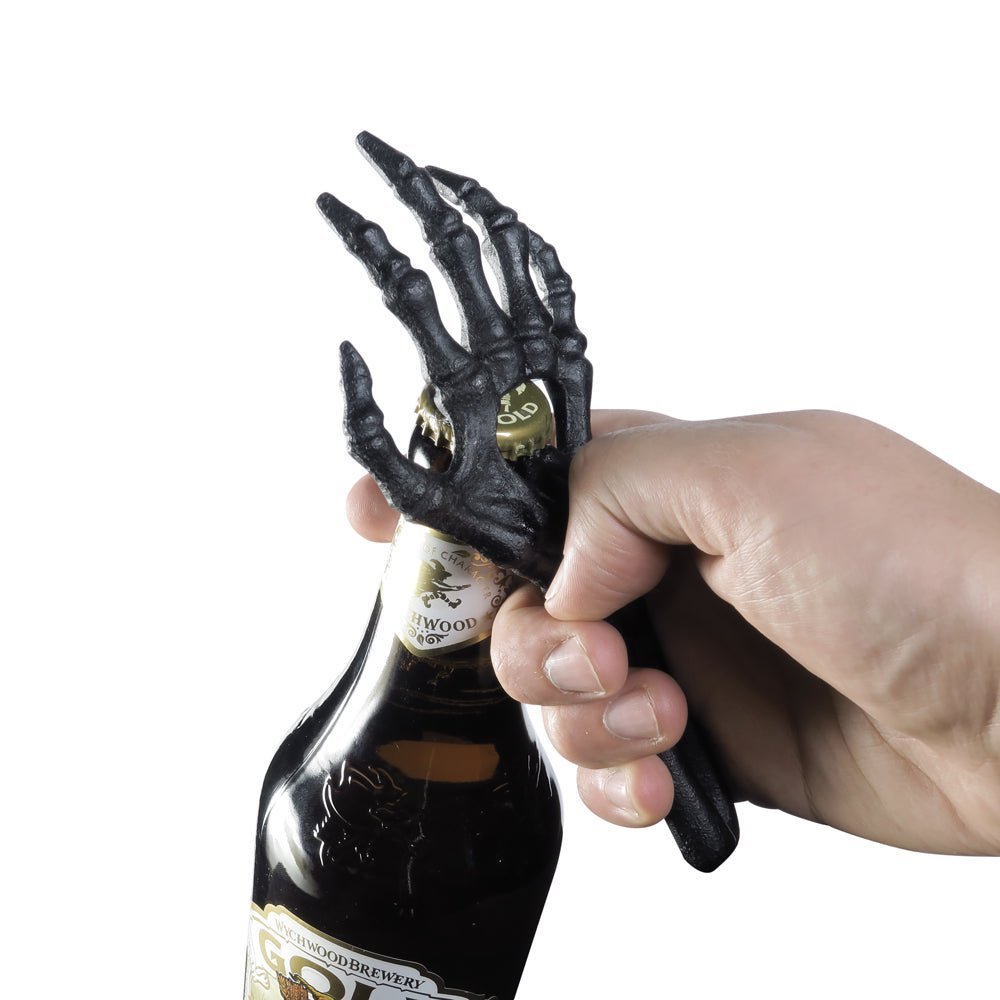 Unveiling Alchemy of England Drinkware Accessories: Where Gothic Elegance Meets Functionality. When it comes to merging dark aesthetic with functional elegance, no brand does it quite like Alchemy of England. Known for their intricate craftsmanship and rich designs that draw from gothic, arcane, and mystical themes, Alchemy of England has now graced the drinkware accessories market with a range of products that are as stunning as they are practical. Haiku POP, an e-commerce platform specializing in exclusive collectibles, proudly offers these exciting Alchemy of England creations that are dark, rustic, and undeniably fashionable.
Gothic Drinkware Accessory Styles
Alchemy of England's drinkware accessories never shy away from embracing the gothic. Elaborate patterns, mythical creatures, and dark metallic finishes are abundant. The aesthetics are designed to take you to a realm of ancient castles, midnight rituals, and timeless elegance. The Gothic range includes everything from goblets that look like they belong in a medieval feast to shot glasses adorned with intricate skulls and vines.
Alchemy of England Wine Holders
Perhaps you're looking to add a dramatic flair to your wine collection? Alchemy's wine holders are not mere storage options; they are statement pieces. Imagine setting down a bottle of fine wine into a holder fashioned like a dragon or a mystical creature, almost as if it's guarding your treasured bottle.
Bottle Openers and Wine Tops
Opening a bottle of wine or beer has never been more engaging. The bottle openers from Alchemy of England feature handles that are more like works of art—think dragons, gargoyles, and Celtic knots. The wine tops are equally intriguing, adding a dash of character and sealing your bottle with gothic charm.
Haiku POP curates these fascinating drinkware accessories, focusing on products that are not just visually striking but also functional and durable. By aligning with Alchemy of England, Haiku POP ensures that customers have access to items that perfectly blend archaic splendor with modern needs.

If you have a penchant for the extraordinary and are looking to elevate your drinkware collection, Alchemy of England's accessories, available through Haiku POP, offer an ideal blend of style, functionality, and gothic intrigue. Turn each sip into an experience and let your drinkware speak volumes about your unique taste.