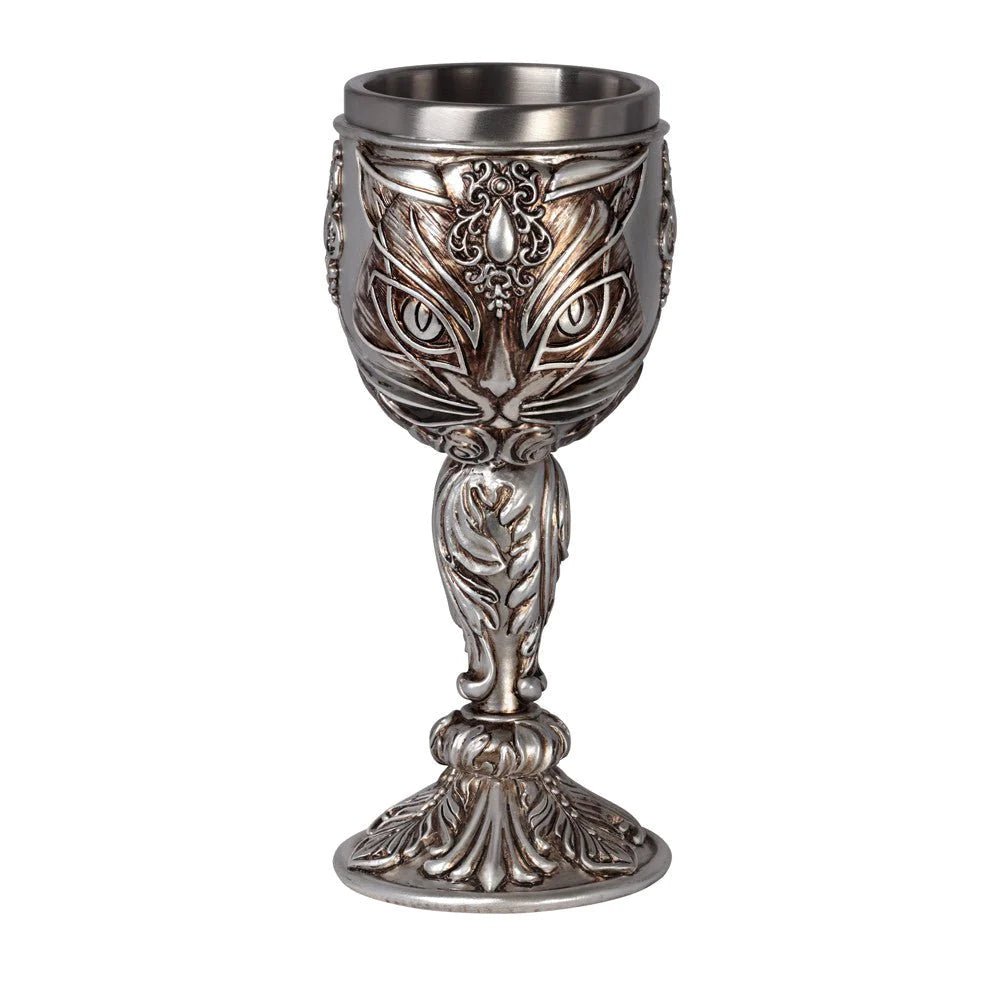 Alchemy of England Goblets and Chalice Stemware Cups: A Toast to Gothic Elegance. When it comes to dining in style, tableware often becomes an extension of one's aesthetic sensibilities, and Alchemy of England takes this idea to an entirely new level with their goblets and chalice stemware cups. Crafted with fine English pewter and intricately designed to evoke a gothic charm, these pieces transform a simple act like drinking into a sophisticated, otherworldly experience. For those eager to own such exclusive tableware, the Haiku Pop online store offers a curated selection of Alchemy of England's goblets and chalices, turning every toast into an event to remember.
Alchemy of England Goblets Your Gateway to Opulent Dining
Haiku Pop has always been the go-to destination for fans of unique, artistic merchandise, and their range of Alchemy of England goblets and chalice stemware cups only adds to that reputation. When you browse through Haiku Pop's online collection, you're not just shopping; you're embarking on an aesthetic journey through gothic landscapes, guided by the meticulously crafted designs of Alchemy of England. These pewter goblets and chalices are not merely functional; they are a symphony of artistry and utility, designed to make every sip feel like a medieval feast.
Elevate Your Dining Experience with Alchemy of England
Investing in an Alchemy of England goblet or chalice from Haiku Pop isn't just an addition to your tableware; it's an upgrade to your entire dining experience. These beautifully crafted pewter cups are designed to last, embodying the perfect balance between durability and artful design. The gothic motifs, often etched into the metal or adorning the stem, bring a sense of timeless elegance and mystery to your table. Whether you're hosting an elaborate dinner party or simply enjoying a solitary cup of wine, Haiku Pop's selection of Alchemy of England goblets and chalices ensures that you're drinking in style.