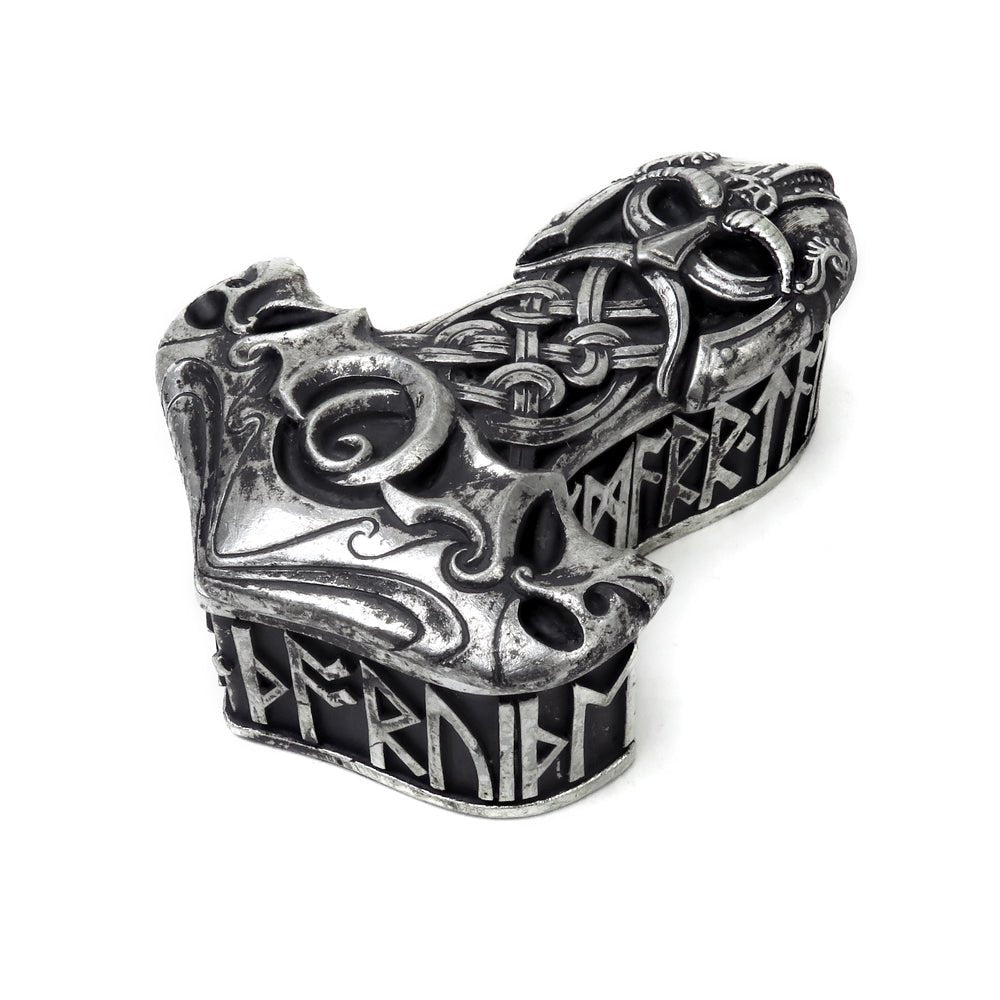 Alchemy of England Jewelry & Trinket Boxes: A Treasure Chest of Gothic Elegance
In the realm of artistic craftsmanship, few brands can hold a candle to Alchemy of England when it comes to creating intriguing, gothic-themed trinkets and jewelry. Their exquisitely crafted jewelry and trinket boxes are no exception, masterfully designed with fine English pewter to encapsulate the essence of gothic style. Each piece is a work of art, meticulously sculpted with high-definition detail that captures the imagination. The Haiku Pop online store proudly offers a selection of these captivating boxes, a testament to the brand's artisanship and a perfect haven for your cherished keepsakes.
Haiku Pop: The Perfect Portal to Alchemy of England's Artistic World
Haiku Pop's online store stands as a seamless gateway to the awe-inspiring world of Alchemy of England. Offering their exceptional jewelry and trinket boxes, Haiku Pop makes it easy for connoisseurs of fine craftsmanship to add a touch of gothic elegance to their collections. These boxes are not just functional items for storing jewelry or mementos; they are statement pieces that elevate the décor of any room. Rendered in the iconic pewter material that Alchemy of England is famous for, these trinket boxes embody the perfect blend of durability, style, and intricate detailing.
An Invitation to Experience Gothic Glamour
When you invest in an Alchemy of England trinket or jewelry box from Haiku Pop, you're not merely buying a storage solution; you're acquiring a piece of art that doubles as a conversation starter. These pewter boxes add a layer of gothic allure to your personal space, with designs that evoke mystery, enchantment, and an old-world aesthetic. Whether it's an ornately designed box featuring mystical symbols, or a more straightforward, elegant pewter case, Haiku Pop offers you the chance to bring home a piece that is as captivating as it is functional. Experience the luxury and allure of gothic glamour with Alchemy of England's exquisite selection at Haiku Pop.