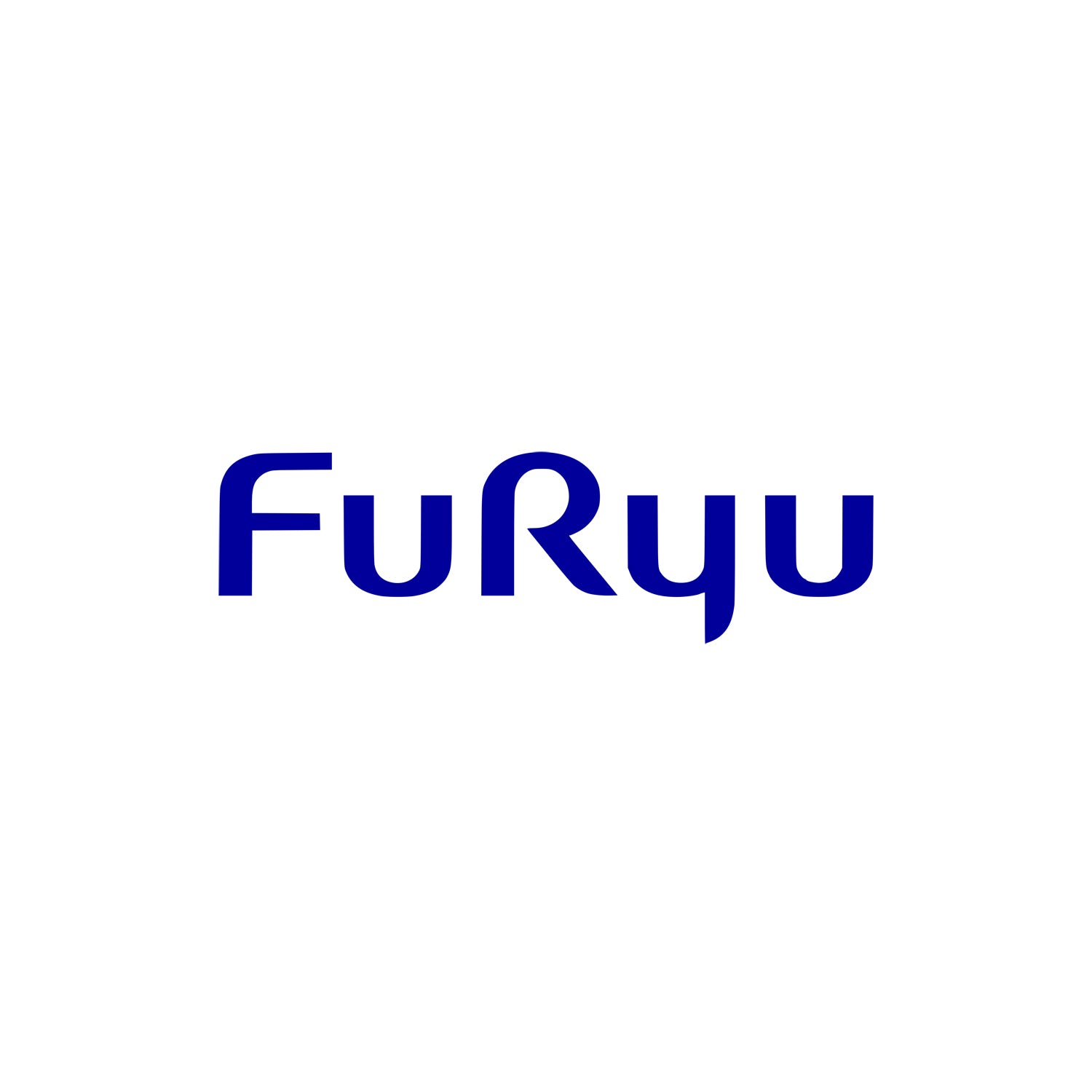 Immerse yourself in the fascinating universe of Furyu, a leading brand in the character merchandising industry. Founded in Tokyo in 1997, Furyu is renowned for creating high-quality crane game prizes that populate amusement facilities, breathing life into your favorite characters and making them a tangible part of your world.
Furyu is not just about amusement prizes, however. The brand has also made a significant impact in the gaming world, offering an array of smart phone games. They ingeniously adapt PlayStation Vita and Nintendo 3D home games for mobile platforms, making your favorite games accessible via GooglePlay and the App Store.
But there's more to Furyu than meets the eye. The brand has diversified into book publishing, further proving their commitment to spreading joy and entertainment. They are also actively engaged in the planning, development, and sale of photo sticker machines, additional amusement prizes, and mobile services designed specifically for young women.
With a rich portfolio of products ranging from video and smartphone games to book publishing, Furyu is more than a brand—it's an experience. Whether you're a gaming enthusiast, a book lover, or a fan of character merchandise, there's something in the Furyu universe for you. Dive in and let Furyu transport you to a world where imagination meets reality.