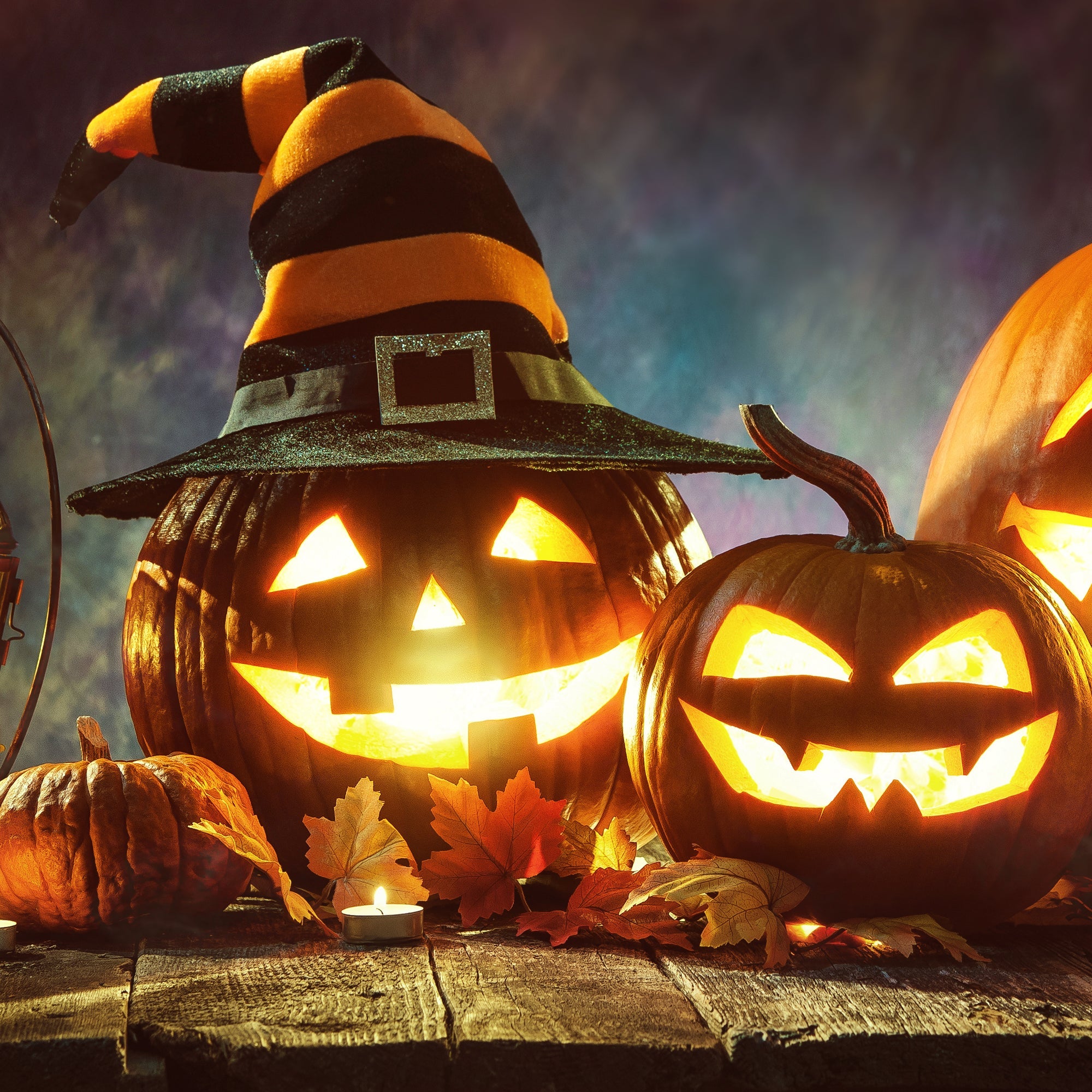 The Haunting History and Haiku Pop's Halloween Collection. Halloween, a festival that traces its roots back to ancient Celtic traditions, has evolved over the centuries into a global celebration of all things eerie and enchanting. Originally known as Samhain, it marked the end of the harvest season and the onset of winter. As the veil between the living and the dead was believed to be thinnest during this time, it became a night of remembrance, mysticism, and eventually, playful spookiness.
Fast forward to today, and Halloween has transformed into a holiday of costumes, candy, and captivating tales. It's a time when the macabre mingles with merriment, and the line between fantasy and reality blurs.
Enter Haiku Pop Halloween Collection
At Haiku Pop, we revel in the spirit of Halloween. Each item in our Halloween collection is handpicked, ensuring that our patrons get only the most unique and spellbinding pieces. From whimsical witches to ghastly ghouls, our range is a nod to both the fun and the fancy that defines this holiday. Whether you're a collector of the creepy or simply looking for a festive trinket, our curated collection promises to add a touch of magic to your Halloween celebrations.
So, as the shadows lengthen and the nights grow colder, let Haiku Pop be your gateway to a world where Halloween is not just a holiday, but an experience. Dive into our collection and let the festivities begin!