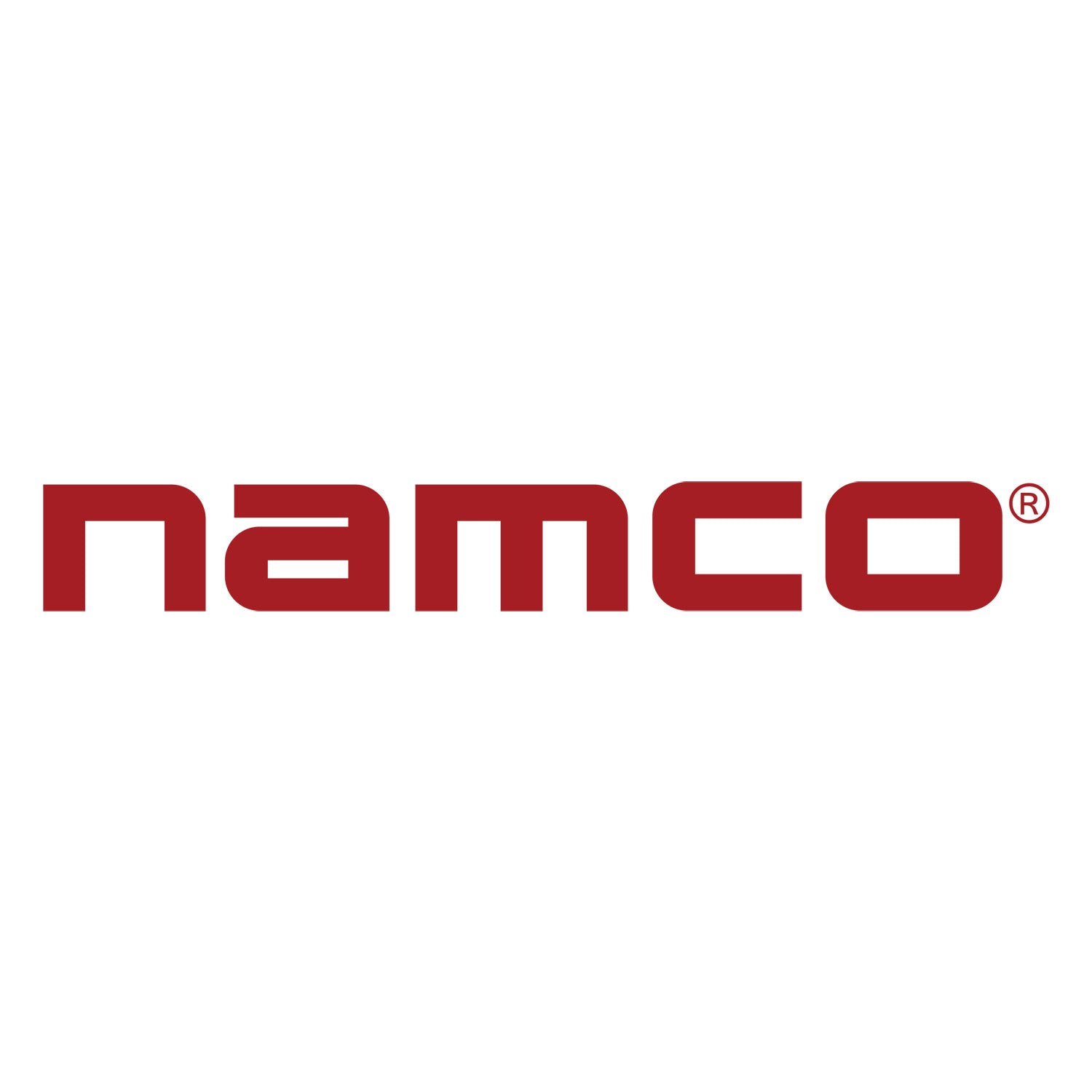 Enter the realm of Haiku POP, your premier online store dedicated to bringing the legacy of Namco right to your fingertips. Renowned for its revolutionary contributions to the video game industry, Namco's illustrious journey began in 1955, not as a game developer, but as a creator of coin-operated amusement park rides.
From its humble beginnings, Namco evolved into a global video game titan, giving birth to iconic franchises like Pac-Man, Ace Combat, Galaxian, Dig Dug, and Soulcaliber. As they expanded their horizons, they planted roots worldwide with Namco America in the U.S., Shanghai Namco in China, and Namco Enterprises Asia in Hong Kong.
At Haiku POP, we take pride in offering an extensive collection of Namco products, each echoing the brand's rich heritage and commitment to gaming excellence. Whether you're a dedicated retro gamer, a collector of classic arcade memorabilia, or simply a fan of legendary game franchises, our store ensures you find genuine Namco treasures to cherish and enjoy.
Dive into a universe where nostalgia meets innovation. With Haiku POP, you're not just buying a product; you're owning a piece of gaming history. Welcome to the world of Namco, curated by Haiku POP.