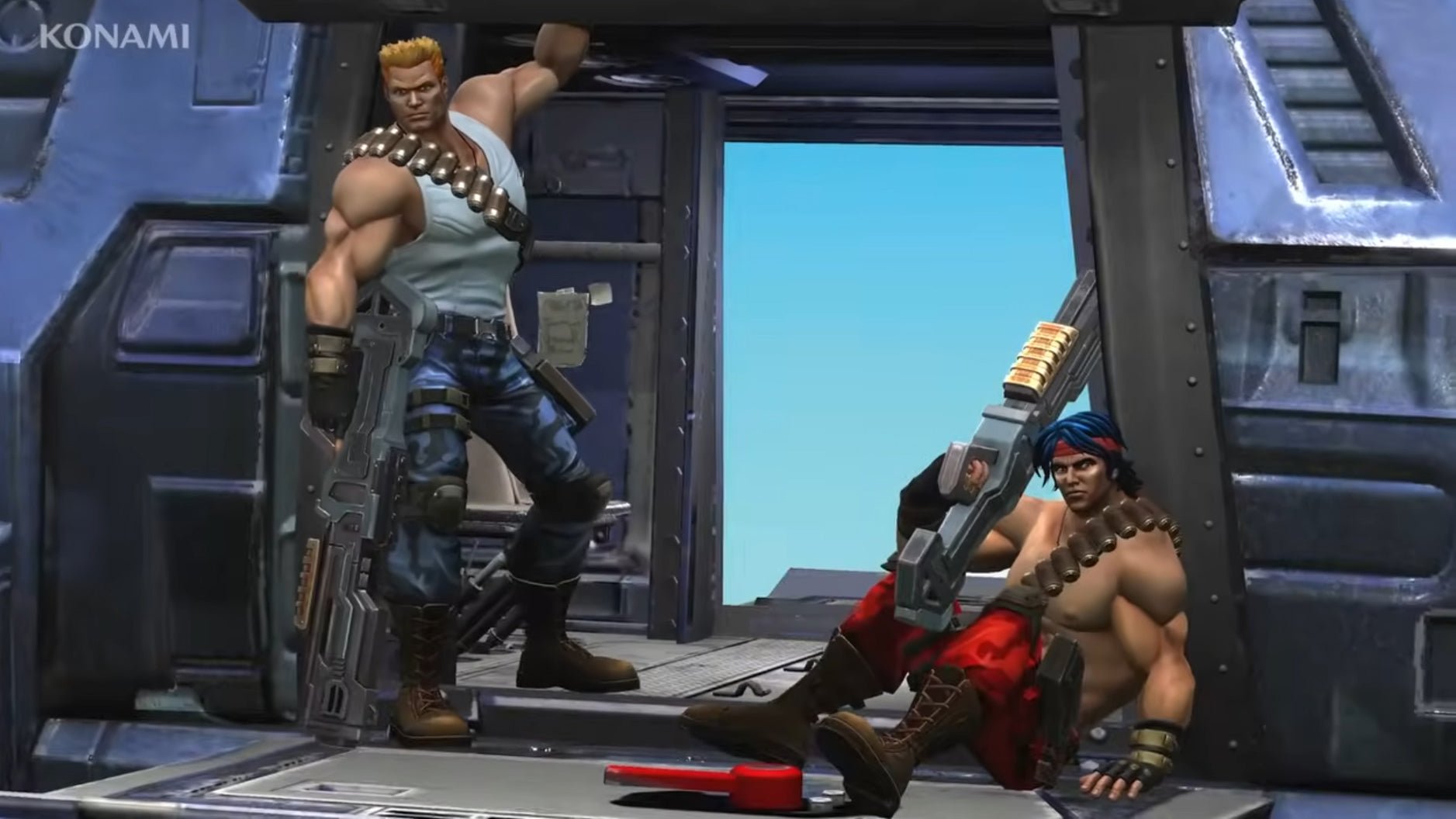 Gear up for an explosive comeback with 'Contra: Operation Galuga,' set to redefine the run 'n gun genre in early 2024! Featuring fan-favorites Bill Rizer and Lance Bean, plus the legendary Probotector, this reimagined classic offers a fresh storyline, diverse game modes, and thrilling challenges. Get ready to experience Contra like never before!
Jujutsu Kaisen," penned by Gege Akutami, has taken the anime world by storm. Set in a universe where Curses arise from negative emotions, it follows Yuji Itadori's perilous journey after becoming host to a formidable Curse. With its intricate lore and compelling characters, the series has garnered global acclaim. As fans eagerly await Season 2, which delves into Satoru Gojo's past, "Jujutsu Kaisen" solidifies its status as a modern anime masterpiece.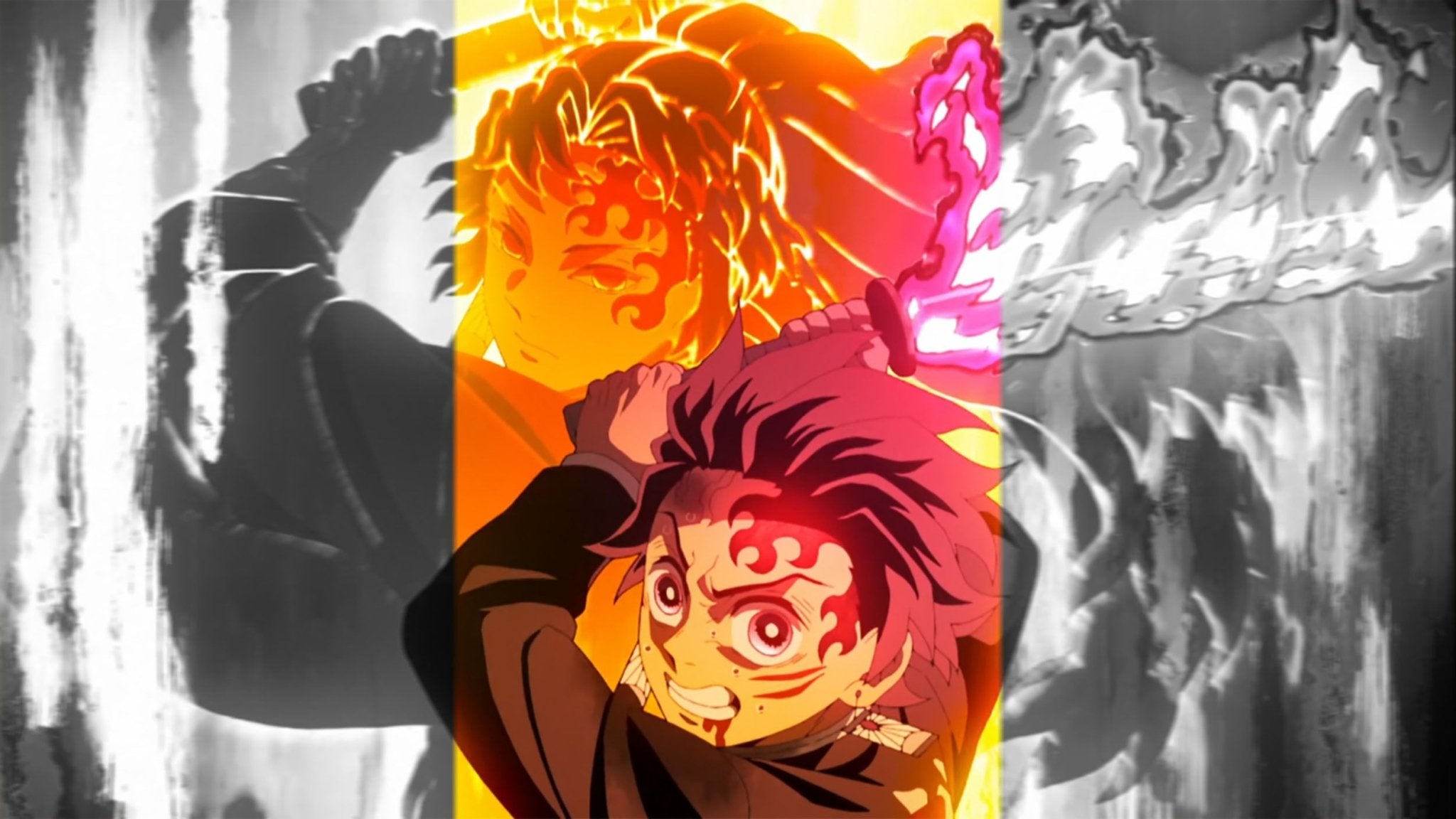 For the devout fans of Demon Slayer, the culmination of the Swordsmith Village arc was met with mixed emotions: awe at the series' storytelling brilliance and the agonizing anticipation for the next saga. The Hashira Training arc promises a deeper dive into the narrative, with Tanjiro, Zenitsu, and Inosuke under the Hashira's tutelage, all poised to defeat Muzan Kibutsuji. While speculations suggest a June 2025 release, the arc is set to illuminate haunting backstories and set the stage for an epic showdown. The wait, while bitter, promises an unmatched tale of valor.