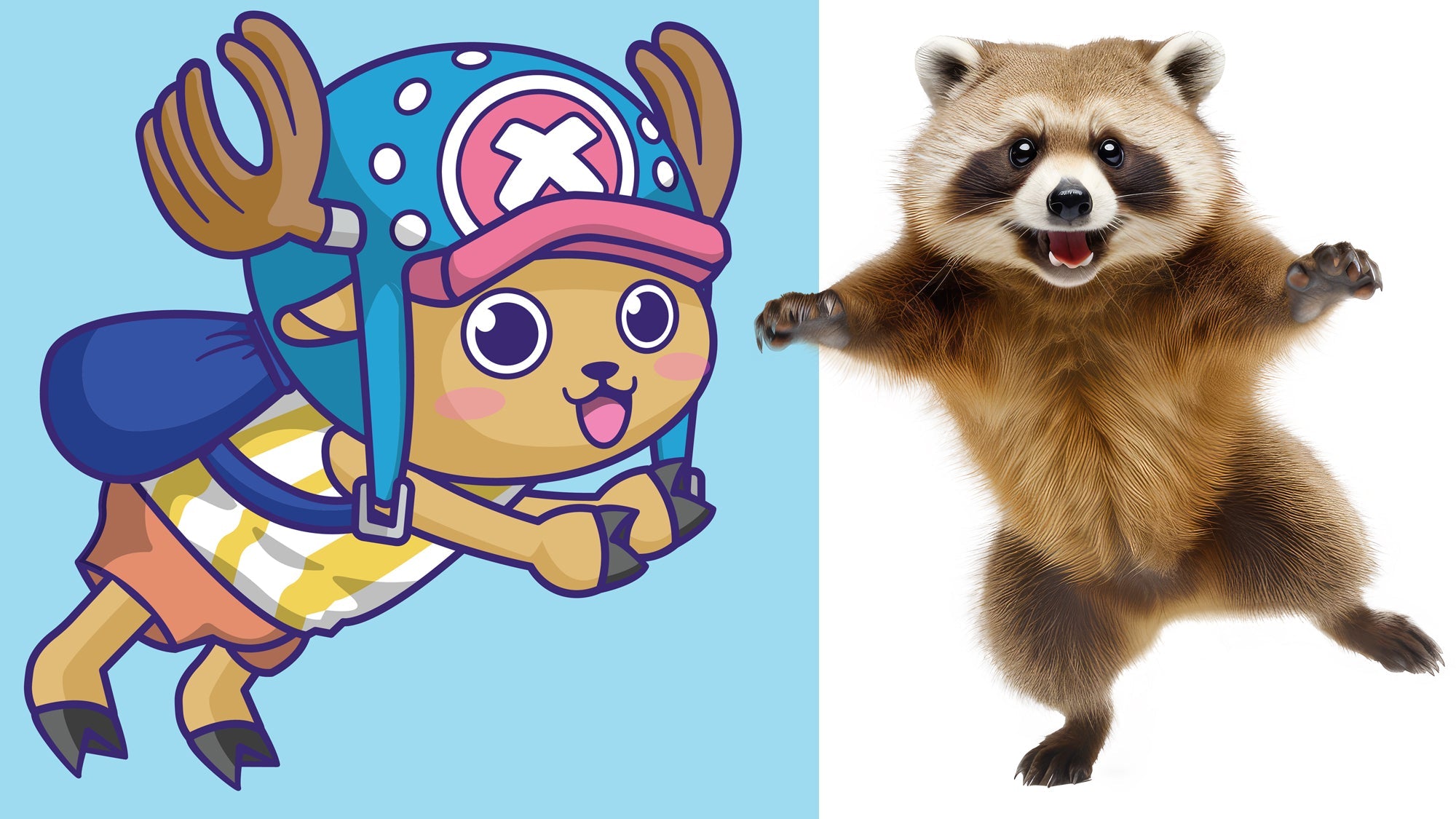 Tony Tony Chopper of the iconic "One Piece" anime series is widely known as a transforming 'raccoon dog.' Yet, many outside Japan may be unaware of his cultural origins linked to the real-life Tanuki, or Japanese raccoon dog. Native to Japan, the Tanuki isn't just an animal but is deeply rooted in folklore as a shape-shifter bringing good fortune. Chopper's transformations echo the tales of this legendary creature, blending anime storytelling with Japan's rich cultural tapestry. This intertwining showcases the depth and layers often present in anime narratives.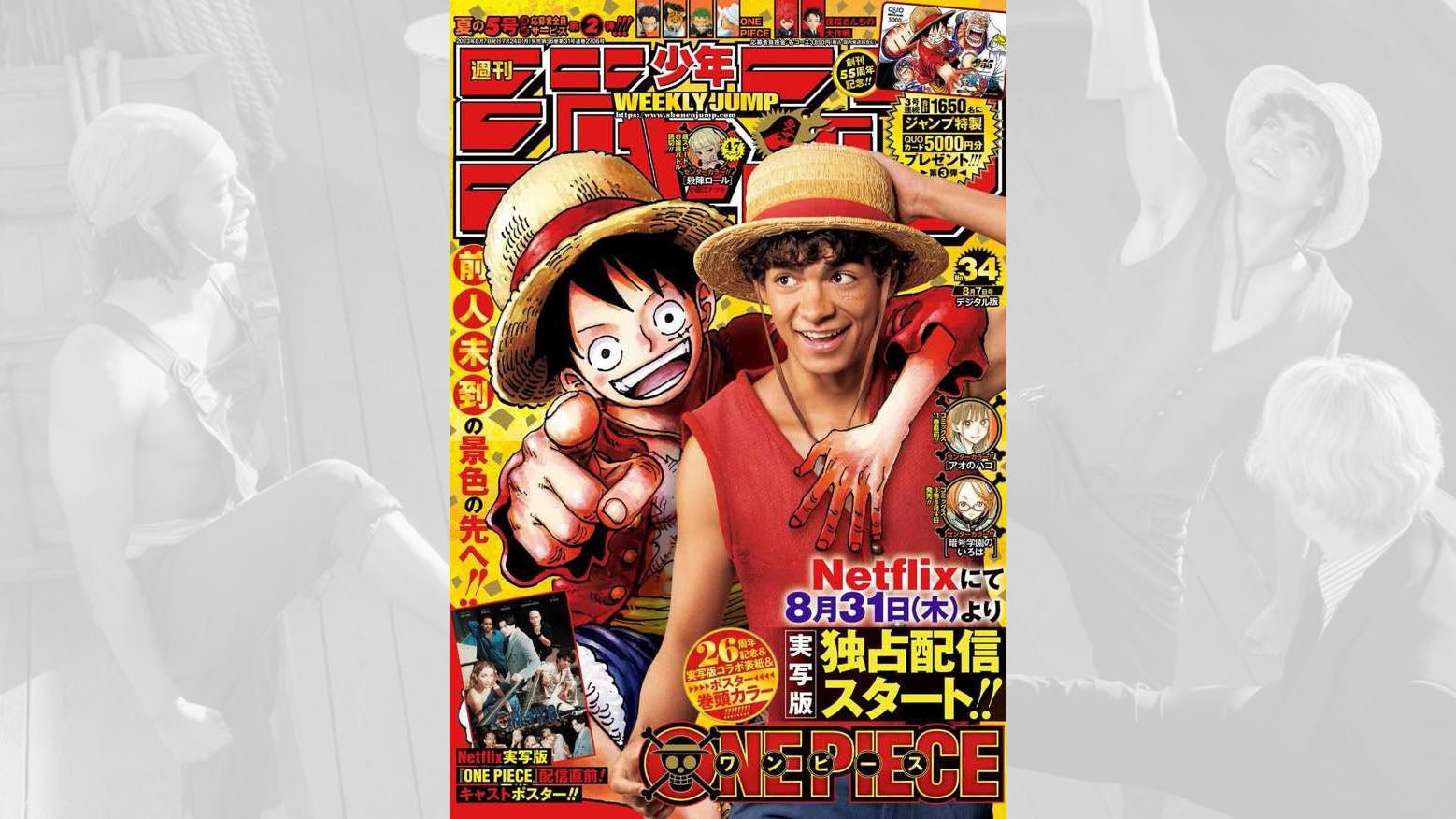 In a captivating intersection of worlds, One Piece's beloved rubber-powered captain, Monkey D. Luffy, and his live-action counterpart, Iñaki Godoy, graced the cover of Weekly Shonen Jump, symbolizing a global takeover. With the highly anticipated live-action adaptation of the wildly popular manga and anime series One Piece ready to set sail on Netflix on August 31st, fans around the world are eagerly counting down the days.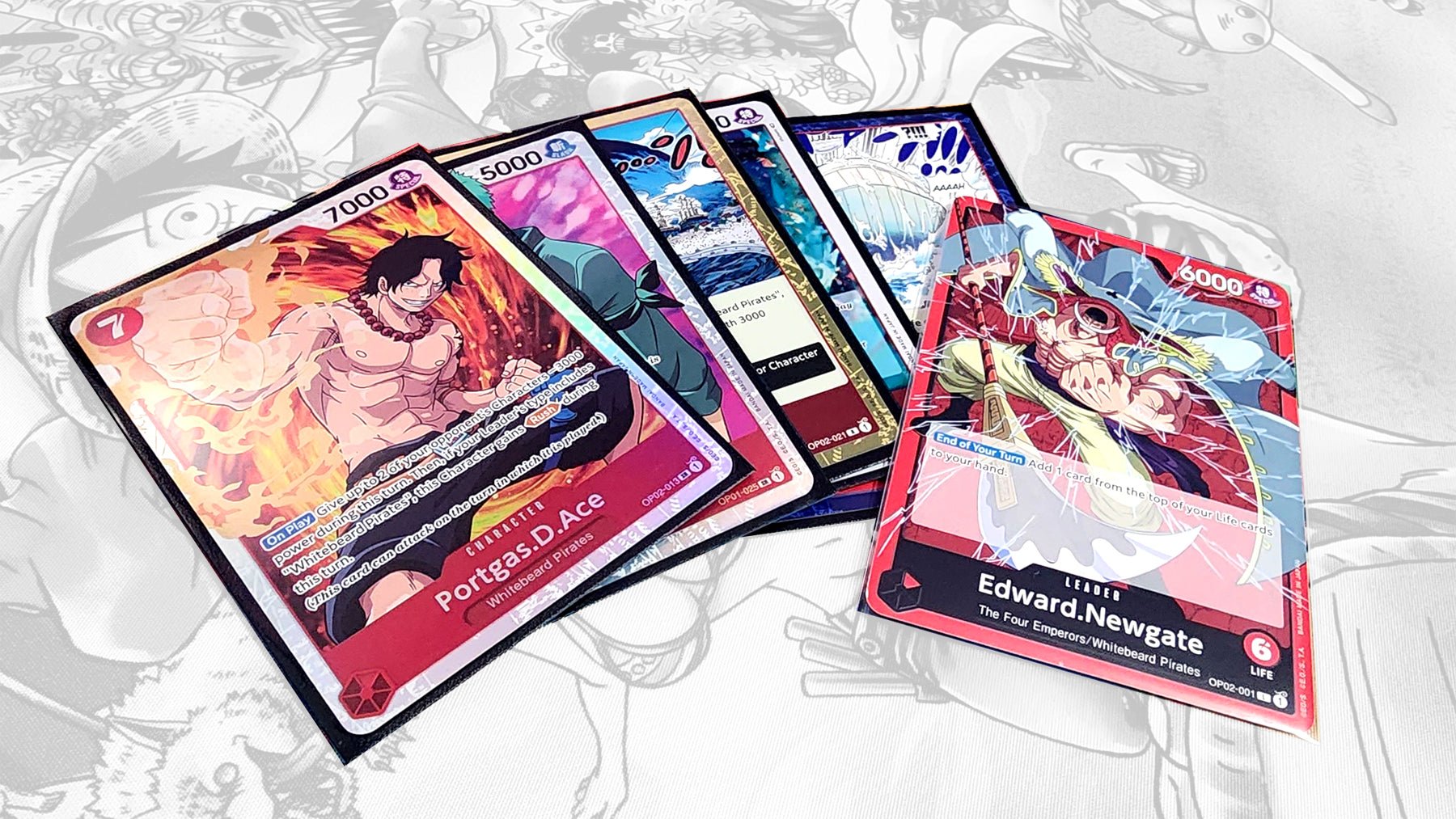 Explore the electrifying world of One Piece like never before with the immersive One Piece Trading Card Game (TCG). Packed with beautifully illustrated cards and strategic gameplay, the TCG brings your favorite characters to life. Choose from dynamic starter decks, experience ongoing releases, and navigate the seas of this beloved franchise. Whether you're a TCG veteran or a One Piece fan, this game provides an exciting new way to interact with the One Piece universe, inviting you to shape your own thrilling saga.